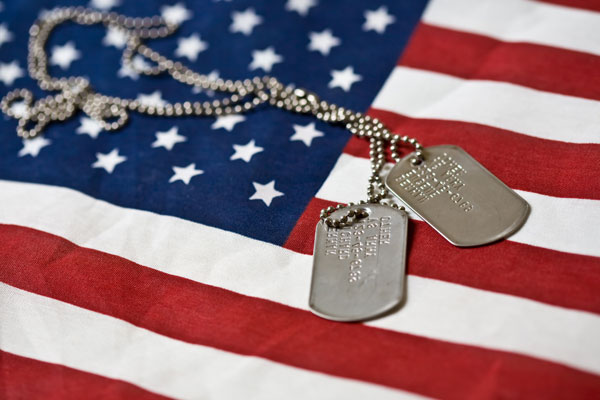 Counseling and Psychological Services is offering training on "Service Members and Veterans on Campus" as a part of a University Counseling Center Core Competency Program. The training is 8:30 a.m. to 4:30 p.m., April 19 in the Nebraska Union. Registration begins at 8 a.m.

Ted Bonar is the director of training programs for the Center for Deployment Psychology and will lead the training. The CDP is a nonprofit service center funded through a grant awarded by the Uniformed Services University of the Health Services to train military and civilian behavioral health problems.

This clinical core competency program addresses the cultural and clinical concerns of service members and veterans on campus. A comprehensive overview of military-connected individuals' experience is presented and will include day-to-day challenges, protective and risk factors, and treatment of behavioral health concerns on campus.

All practicing mental and behavioral health clinicians, trainees, and clinical students in a higher-education campus community are encouraged to attend the full day. Non-clinical campus personnel are encouraged to attend the full morning and through the Large Group Outreach Exercise.

Registration is required and due by April 12. Continuing Education Credits for mental health professionals may be available for the full-day program. The cost for attendees desiring 6.5 CE credits is $30.

This training is sponsored by University Health Center, Counseling and Psychological Services, Student Affairs, Student Veterans Task Force and UNL Parents Association.

For more information or to register, contact Sandy Clonch at sclonch2@unl.edu or 402-472-7450.