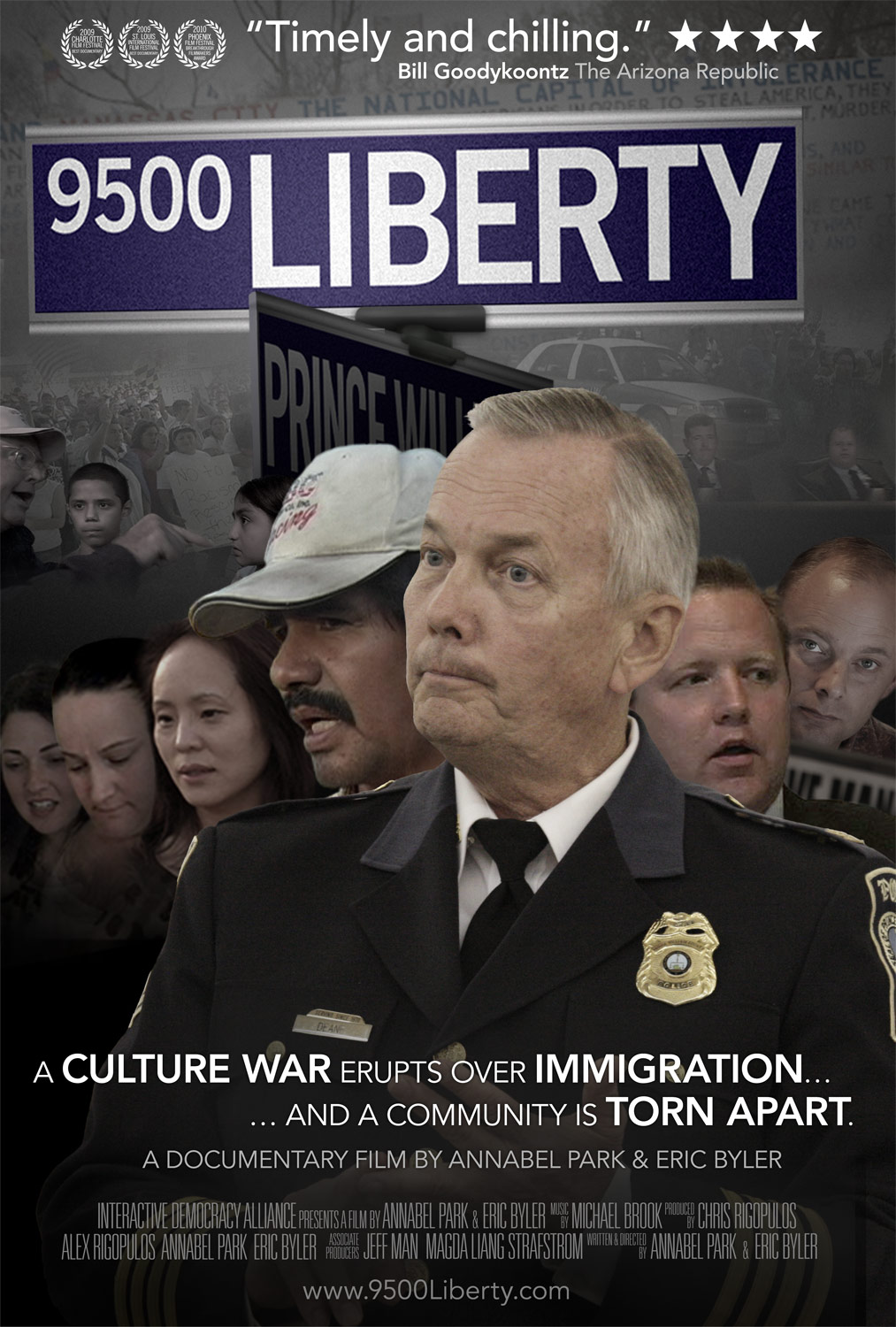 A free screening of the documentary "9500 Liberty" is 7 p.m., Dec. 2 at the Mary Riepma Ross Media Arts Center. A question and answer session with Eric Byler, director and producer, follows the screening.

The screening is free and open to the public. The film will also be shown at the University of Nebraska at Kearney and the University of Nebraska at Omaha. Individuals at the UNK and UNO screenings will take part in the question and answer session via a live web stream.

"9500 Liberty" probes America's battle over immigration policy by focusing on the adoption of a law that requires police in Prince William County, Va., to question anyone they have "probably cause" to suspect is an undocumented immigrant.

The social and economic impacts of the immigration resolution is felt in the lives of real people in homes and local businesses. The film follows a fight to adopt then reverse the policy from inside government chambers, on the streets and on the Internet.

For more information on the free screening, send e-mail to psc.unl@gmail.com.