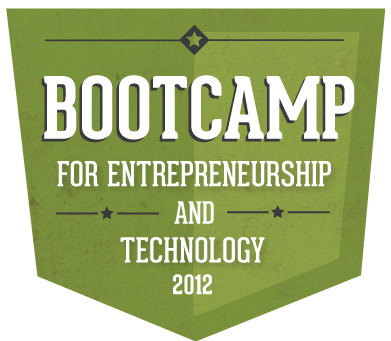 NUTech Ventures is offering a weeklong "Boot Camp for Entrepreneurship and Technology," May 14-18. The session is designed for students and post-doctorates. Registration is due by May 4.

The boot camp is designed to help individuals turn an idea into a high-technology business. Topics to be covered include business model generation, customer development, team building, legal basics and financing.

Cost is $100 and covers books, materials and meals.
Admission is competitive. For more information, or to register, go to http://www.nutechventures.org/bootcamp.