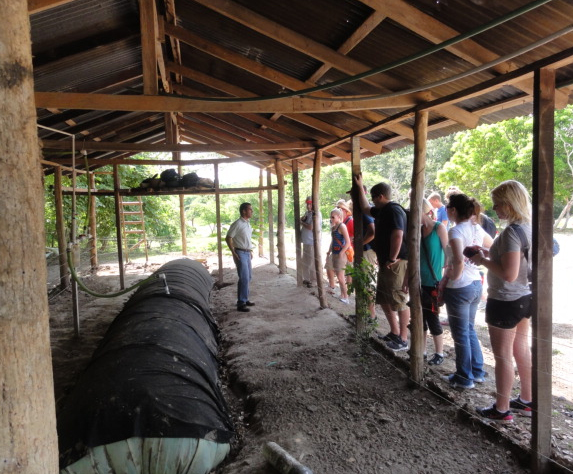 Twenty-two students and three faculty from the College of Education and Human Sciences are in Costa Rica studying the interconnection of families, communities and schools in the Central American country. The students are writing daily blogs about their experiences.

Costa Rica has made a powerful commitment to public education, as indicated by a literacy rate of 94.9 percent. Most Costa Rican communities have both elementary and high schools. Elementary schooling is compulsory. When the Costa Rican army was abolished in 1949, it was said that the "army would be replaced with an army of teachers."

For more information on the trip, access the daily blog at http://go.unl.edu/cehs_costarica.