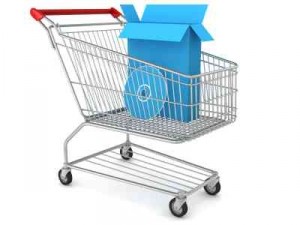 Software sales for UNL departments will move from Information Services to Procurement Services starting July 1.

Departments purchasing software will be able to access a catalog through the online eSHOP system. For more information on departmental software purchases, contact Kiffany Spradlin at 402-472-5880.

Faculty, staff and students will continue to purchase software for personal use from the UNL Computer Store or the online UNL Marketplace.