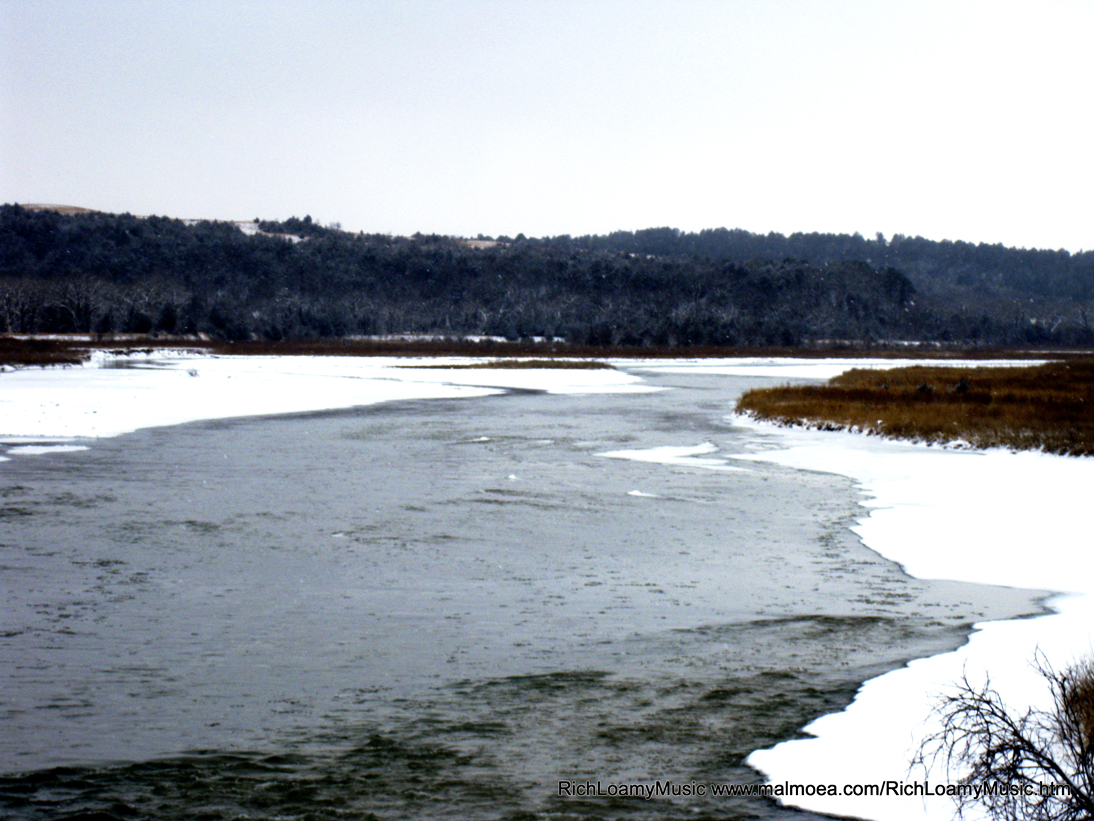 "Niobrara: A Film Perspective," a collection of three short films that highlight the iconic river, show at the Mary Riepma Ross Media Arts Center at 8 p.m. Aug. 1. The event is free and open to the public.

The three films were shot in the last four years and highlight the natural beauty and scenic landscapes along the 535-mile river. Running from Wyoming's Niobrara County and joining with the Missouri River in the northeastern part of the state, the Niobrara River crosses Nebraska terrains ranging from the fossil beds and buttes of the Panhandle, to the forests and recreational areas popular with visitors.

The Niobrara film series is produced by Thomas A. Bouse Productions and RichLoamyMusic. Bouse, certified Nebraska Master Naturalist and president of Nebraska Independent Film Projects, provided artistic direction for the series. It was scripted and edited by Rebecca Rose, and features original music by The McNeeLees.

The three films are:

— "Niobrara Sweet," which features the plants, animals and unique vistas found along the Niobrara's banks.

— "Niobrara, Jewel of the North" offers historical content and is accessible to students of all ages, highlighting the Niobrara's contributions to Nebraska and United States history. The Niobrara's complex river system is explored through the scientific prism with interviews from geography, geology and hydrology experts, biologists and planetologists, and stories of how human cultures have relied on the river over time.

— "Snowbound" showcases the Niobrara in its "off season" during the winter months.

For more information, go to http://www.theross.org or call 402-472-5353.