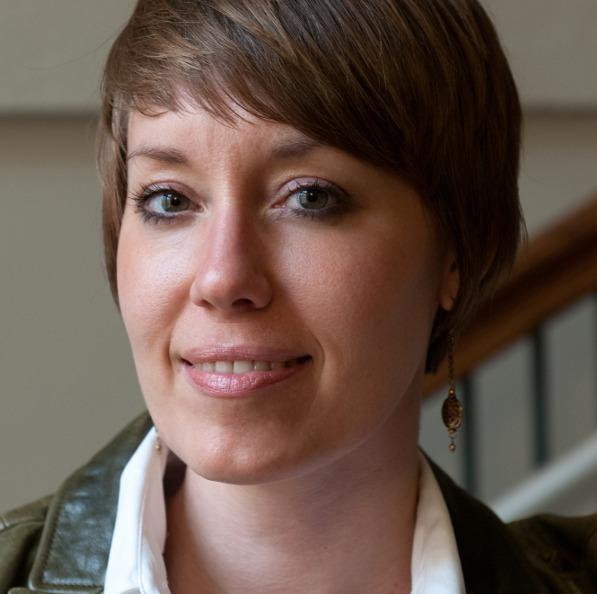 Patent paralegal Sara Manning will discuss patent disclosure forms in a noon, Aug. 27 presentation at the NET studios, 1800 N. 33rd St. The session, which is free and includes lunch, is part of NUtech Ventures' "Thinkers and Tinkerers" series.

During the presentation, Manning will show step by step how to complete a disclosure form.

For more information on the series, go to http://go.unl.edu/ohm.