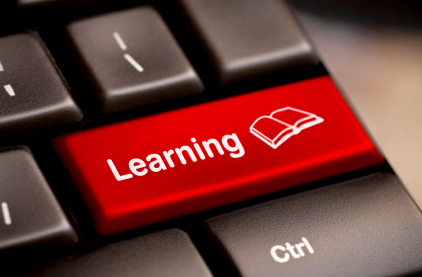 Human Resources is offering UNL employees free access to 62 online training seminars.

The seminars were developed by Training Today — Business Legal Resources and include more than 30 training topics for supervisors and an additional 30 for staff employees.

Topics range from coaching and measuring job performance to team building and workplace ethics. Several new seminars were added June 1. Those include Leadership Skills, Measuring Job Performance, Avoiding Back Injuries and How to Manage Time Wisely. Some of the seminars are available in Spanish.

Most of the seminars are about 30 minutes and include PowerPoint and audio instruction. Optional post-seminar tests are also available.

The seminars are available through Oct. 1. Access is limited to the first 250 participants.

For more information go to http://hr.unl.edu/orgdev/seminars/ or send email to nmyers1@unl.edu or cnau2@unl.edu.