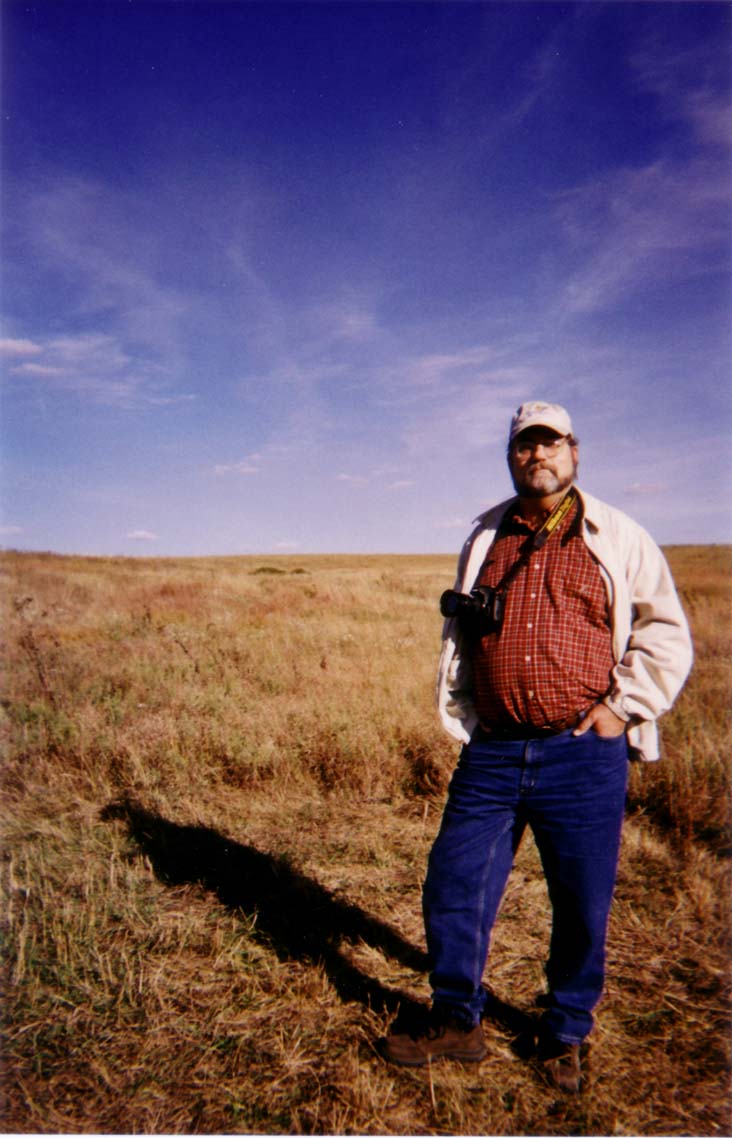 John Carter, senior research historian with the Nebraska State Historical Society, will examine the 15,000-year relationship between cattle and humans in a free and public lecture at UNL Aug. 31.

Carter — who wrote two books, including "Eyewitness at Wounded Knee" — will also talk about how Nebraska elevated itself to the most prolific beef-producing state in the nation with his address, "A Brief History of the Introduction of Cattle to the Great Plains" at UNL's East Campus Hardin Hall at 3 p.m. in room 163.

"Cattle are wealth, cattle are status, and cattle are important," he said. "It is truly one of Nebraska's largest, yet often untold, stories."

Carter has also written numerous articles in both scholarly and popular publications, and is a frequent lecturer about the American west, Nebraska history and American folk culture. He was also the senior content consultant for "Beef State," a documentary co-produced by NET Television and the Nebraska State Historical Society.

Today's lecture is part of the Applied Ecology Seminar Series at the School of Natural Resources.