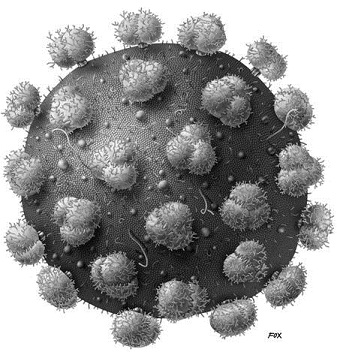 The deadline to register for the Nebraska Center for Virology's 12th annual Symposium in Virology is Sept. 28. The symposium is 8 a.m. to 5:30 p.m. Oct. 5 in the Nebraska Union. The symposium will include four talks give by national experts. Registration is free.

In addition to the talks, the symposium will include a recording of the popular webcast "This Week in Virology," a poster session and afternoon wine and cheese reception.

The symposium is open to all faculty, staff and students. Participants can also register for the poster session.

For more information, including a complete schedule, go to http://www.unl.edu/virologycenter.