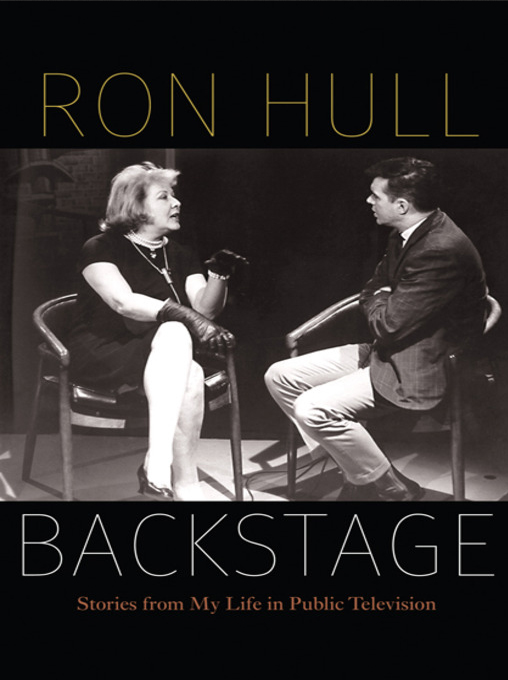 An autobiography published by the University of Nebraska Press explores the life of Ron Hull, senior adviser to Nebraska Educational Telecommunications and professor emeritus of broadcasting.

The book, "Backstage: Stories from My Life in Public Television," is published by the University of Nebraska Press.

Hull was born in 1930 in "Diddlin' Dora's" establishment on the banks of Rapid Creek and was carried by the madam herself to a social worker at the Alex Johnson Hotel in Rapid City, S.D.

In the book, Hull tells his life story, from playing a bellhop in a junior class play in South Dakota to initiating the "American Experiences" series for the Corporation of Public Broadcasting.

"Ron Hull's book is a compelling read," said Dick Cavett. "It's the story of a life filled with richness of experience, personal and professional success, invaluable public service, and authentic high adventure."

For more information on "Backstage," go to http://www.nebraskapress.unl.edu.
More details at: http://go.unl.edu/mk3