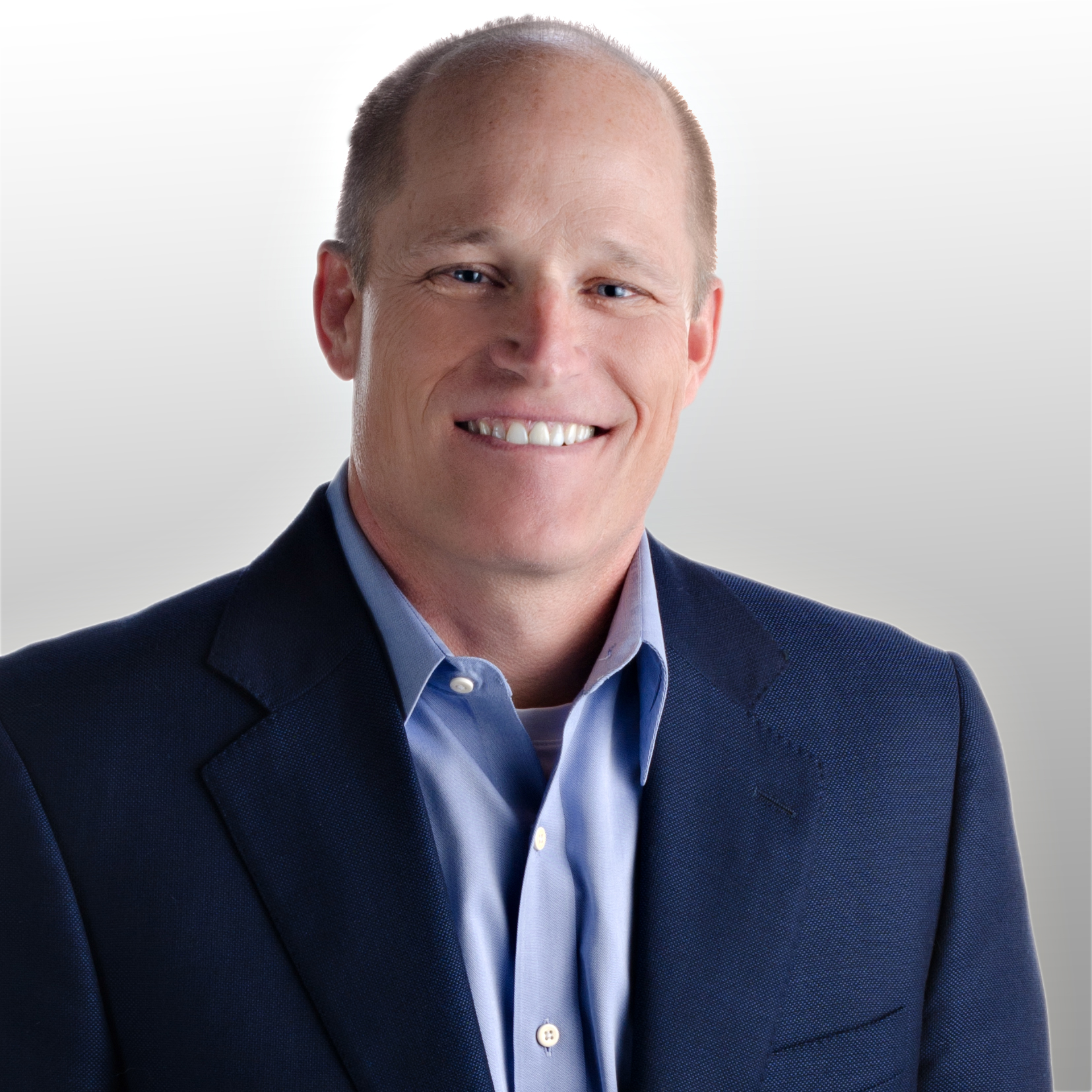 The Jeffrey S. Raikes School of Computer Science and Management is hosting a lecture on the impact that social technology has on business. The lecture, led by Mike Betzer, CEO for Social Dynamx, is 2 to 3 p.m. Sept. 28 at the Kauffman Center.

Betzer's lecture, "Social Technology Will Change Business Forever," and a 3 p.m. reception are free and open to faculty, staff and students.

An experienced executive in Contact Center and CRM, Betzer drives the overall corporate and product strategy for Social Dynamx.

An RSVP to raikesschool@unl.edu is requested.