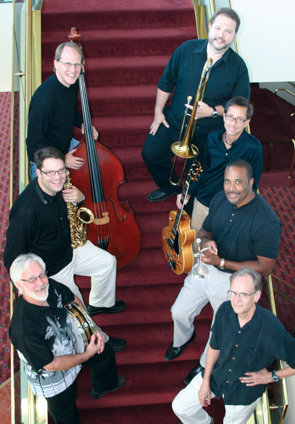 The Faculty Jazz Ensemble will perform at 3 p.m. Sept. 30 in Kimball Recital Hall. Tickets, available at the door one hour prior to the performance, are $5 general admission and $3 for students (with valid identification) and senior citizens.

The UNL Faculty Jazz Ensemble includes Paul Haar, associate professor of music; Eric Richards, assistant professor of composition and jazz studies; Darryl White, associate professor of trumpet; Hans Sturm, assistant professor of music; and Chris Varga.

For more information on the ensemble, go to http://music.unl.edu/chamber/jazz.shtml.