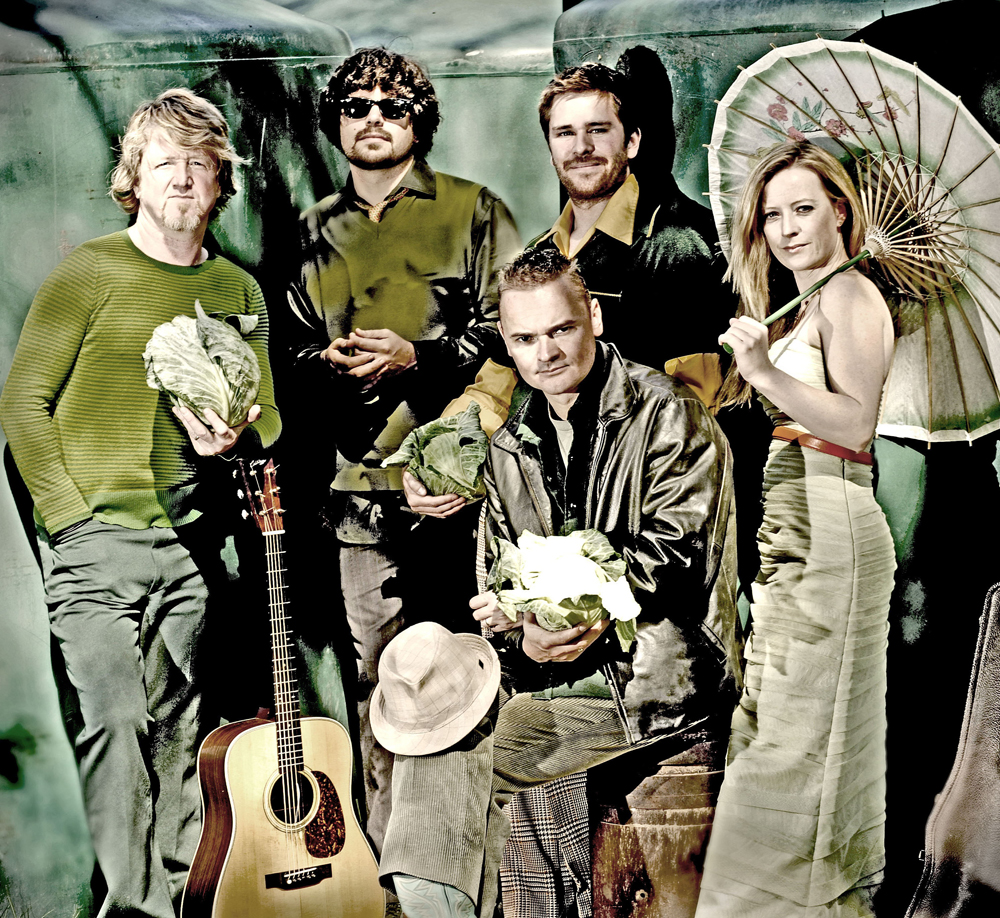 Gaelic Storm, a Celtic band featured in the film "Titanic," will play at the Lied Center for Performing Arts at 7:30 p.m. Oct. 3.

Gaelic Storm plays traditional Celtic music mixed with modern sounds influenced by American rock and pop, and music styles from around the world. A one-time Celtic pub band, Gaelic Storm has earned a reputation as a preeminent Celtic band with catalog sales of more than one million.

A pre-show talk will be led by Lori McAlister, local Celtic music and history enthusiast and Vice President of the St. David's Welsh Society of Nebraska. The 7 p.m. talk, free to ticket holders, is in the Lied Center's Steinhart Room.

Tickets are available at http://www.liedcenter.org, 402-472-4747 or at the Lied box office.