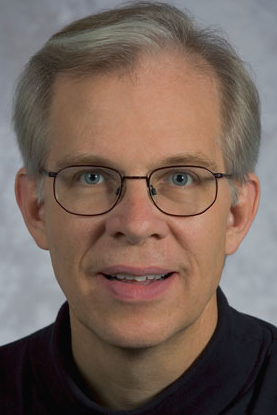 William McMullen, professor of music, will deliver a recital featuring Czech and Hungarian music for oboe and piano at 7:30 p.m. today in Kimball Recital Hall. The performance is free and open to the public.

McMullen's program will include works by Johann Wenzel Kalliwoda, Pavel Haas, Béla Bartók, Antal Dorati and Frigyes Hidas. Pianist Catherine Herbener will provide accompaniment.

For more information about McMullen, go to http://go.unl.edu/wmcmullen.