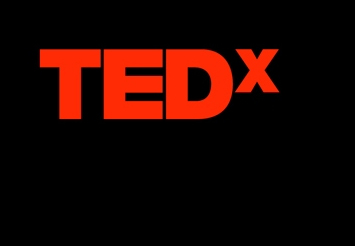 Scott Winter, assistant professor in news-editorial, is one of the featured speakers at an Oct. 18 TEDxLincoln event at Nebraska Educational Telecommunication's Studio One. The lecture series begins at 10 a.m. and will include 16 presentations.

The theme for the live TEDx event is "Wide Horizons and Open Minds." A limited number of seats are available. The event will be streamed live online.

Other speakers include: Mary Pipher, Lincoln author; Mark Gudgel, a teacher at Lincoln Southwest High School; Tiffany Verzal, a UNL graduate; Brian Ardinger, entrepreneur-in-residence at NUtech Ventures; and Steve Joel, superintendent for Lincoln Public Schools.

Tickets, available at http://www.tedxlincoln.com, are $50 per seat. Students who purchase tickets online can use the code "STU12" to purchase tickets at a reduced rate of $30.

Videos from TEDxLincoln 2011 have been viewed nearly 200,000 times. Videos from the 2012 session will be posted on a special TED Youtube site.

Created in the spirit of TED's mission, "ideas worth spreading," the TEDx program is designed to give communities, organizations and individuals the opportunity to stimulate dialogue through TED-like experiences at the local level. TEDx events are fully planned and coordinated independently, on a community-by-community basis. TED started in 1984 as a conference bringing together people from three worlds: Technology, Entertainment, Design. Since then its scope has become ever broader.

For more information, go to www.tedxlincoln or contact Randall Bretz at rbretz@gmail.com.