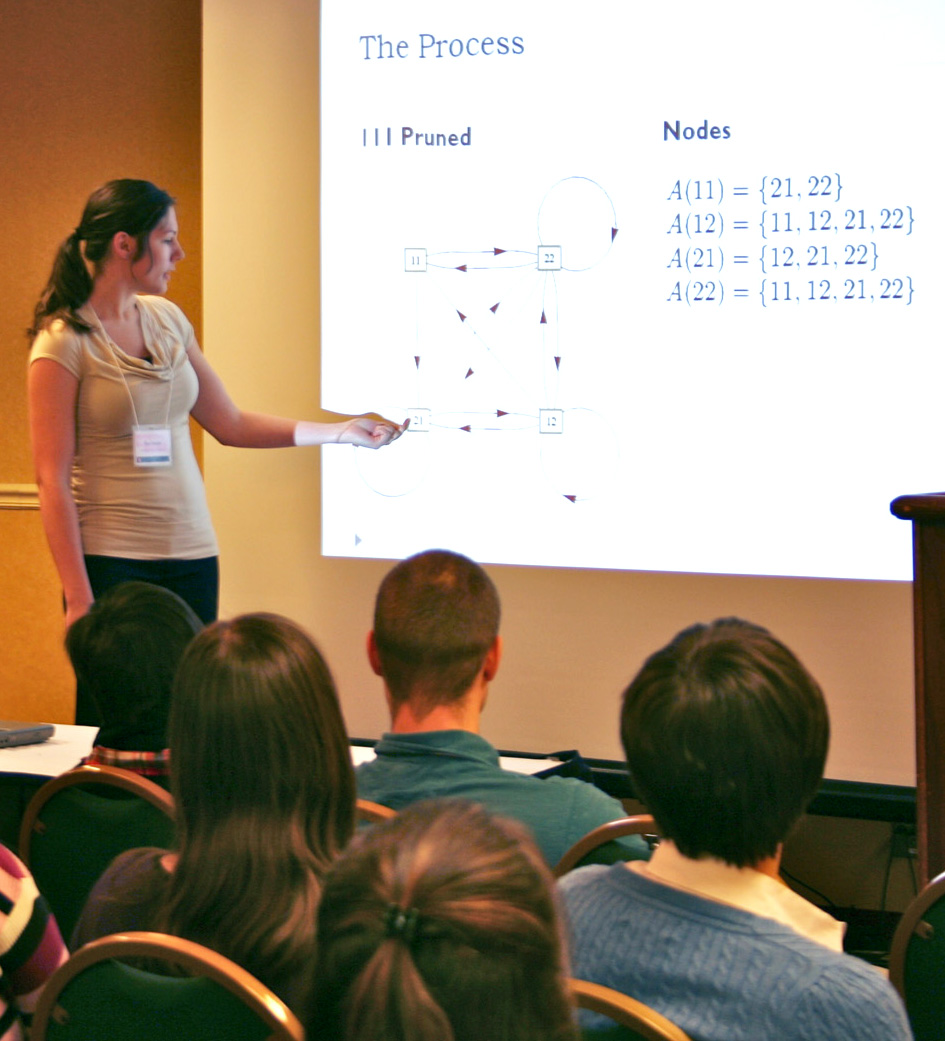 The Nebraska Conference for Undergraduate Women in Mathematics is Jan. 28-30 at the Embassy Suites Hotel in downtown Lincoln. Registration for the conference is closed, however some sessions featuring undergraduate student presentations on Jan. 29 and 30 are open to faculty, staff and students.

The Jan. 29 sessions are: 8:10 to 9:45 a.m., 11:15 a.m. to 12:30 p.m., and 4:35 to 5:10 p.m. The Jan. 30 sessions are: 8:15 to 9:10 a.m.; and 9:20 to 10:15 a.m.

All other conference sessions, meals and events are for individuals who registered for the conference.

The conference is for interested faculty/staff, and students majoring in or who have an interest in mathematics.
More details at: http://go.unl.edu/ctz