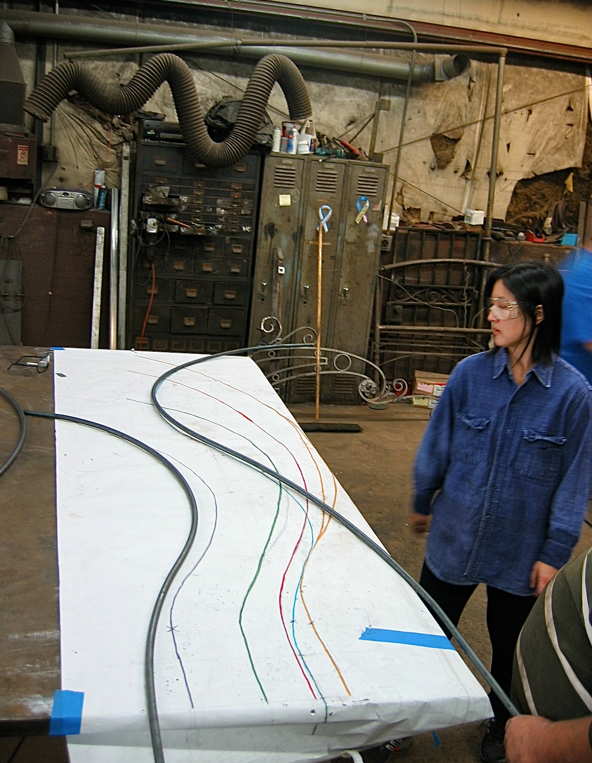 The Sheldon Museum of Art will host an unveiling of "Transplanted," a commissioned sculpture by Niho Kozuru, at 5 p.m., Jan. 28, at the museum.

Kozuru is a Japanese-born artist. She has long experimented with materials and techniques, in the past producing small cast glass sculptures. Kozuru has recently started working with rubber, taking casts of architectural and botanical designs and then combining the pieces into new designs.

"Transported" is one of Kozuru's rubber designs. The sculpture will be displayed in conversation with "Song of the Bird" by Isama Noguchi (http://go.unl.edu/94o). Kozuru's sculpture will be unveiled just after 5 p.m., followed by a reception. Kozuru will deliver a lecture at 6 p.m. in the Sheldon's Ethel S. Abbott Auditorium.

The event is free and open to the public.
More details at: http://go.unl.edu/sd8