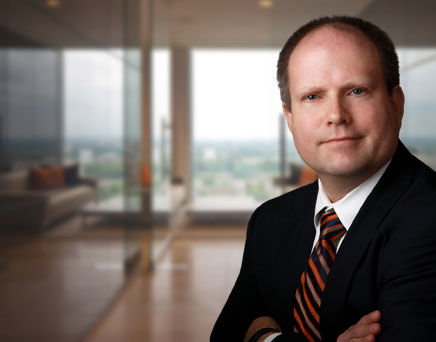 NUtech Ventures opens the second year of its "Thinkers and Tinkerers" series with a panel discussion of changes to U.S. patent law and what it means for inventorship. The session is 8 a.m. Oct. 17 in the Kauffman Center Great Room. The series is free and open to the public. Breakfast will be provided.

Panelists include intellectual property experts from law firm Thompson Coburn. Topics and presenters are:

— "Highlights of the America Invents Act" by Steven M. Ritchey

— "Protecting Inventorship Post-AIA: Why Records Still Matter" by Charles P. Romano

— "Implications of the AIA and Recent Case Law on Medical Inventions" by Denise L. Mayfield

A livestream will be at
http://www.nutechventures.org/thinkersandtinkerers

For more information on the series, go to http://www.nutechventures.org.