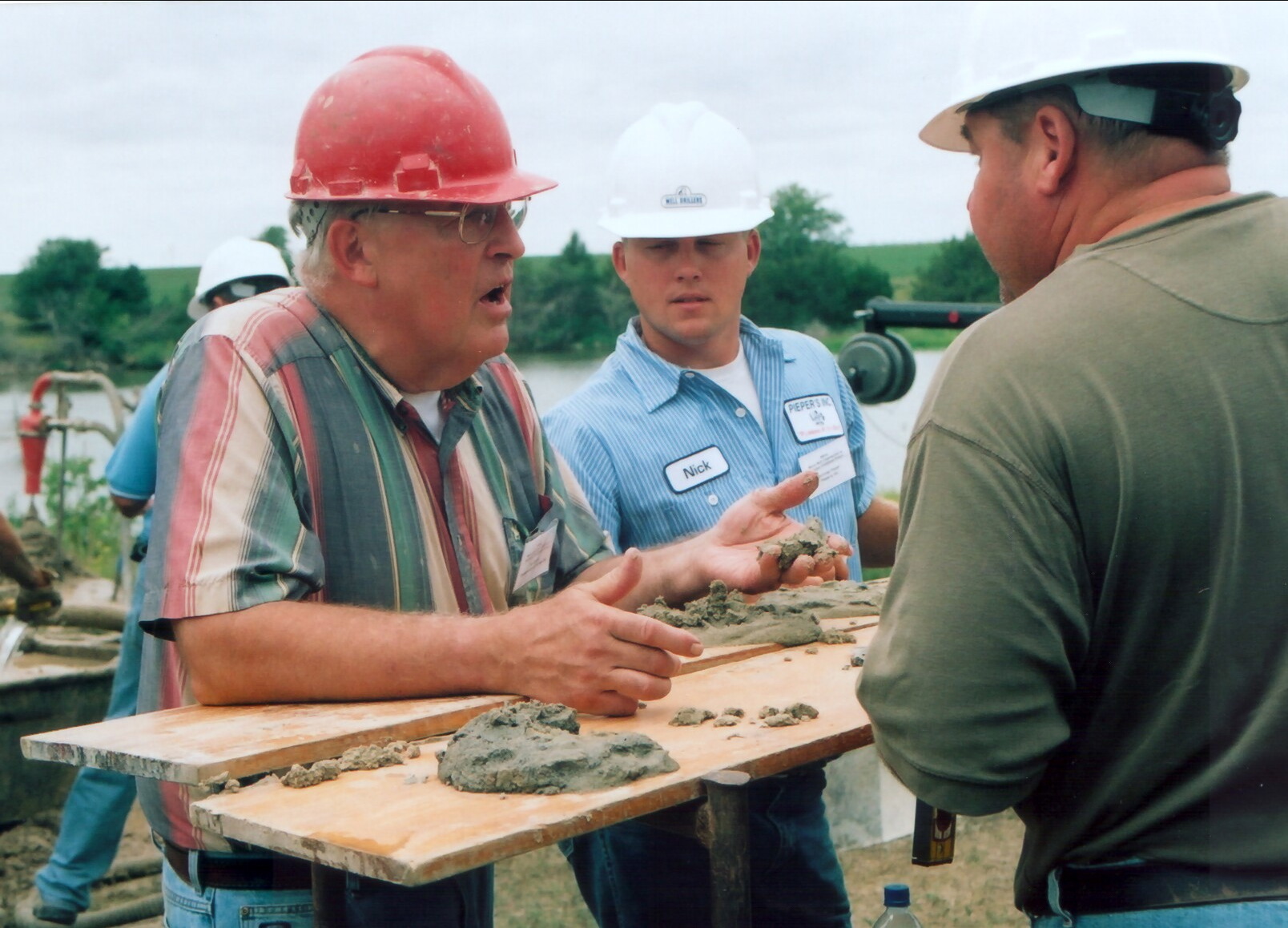 The University of Nebraska State Museum's next Sunday with a Scientist program for children and families will explore the Ogallala Aquifer. The program will take place from 1:30 to 4:30 p.m. Oct. 21 at Morrill Hall.

Researchers from UNL will provide hands-on activities to help visitors understand groundwater and surface water concepts. The Ogallala Aquifer is a major underground geological formation that is able to store and yield water. We depend on water from it for things like industry, drinking and growing crops. While groundwater is a renewable resource, it replenishes itself very slowly, and we need to protect it. Visitors will learn about the state's vast groundwater resources and how their connections to surface water affect our ability to generate an adequate supply of quality water for the future.

Among the activities will be a large plexi-glass simulation of an aquifer showing the effects of pumping wells on water levels, water quality and nearby streams. There will also be a variety of cores and sediment material from the aquifer for visitors to inspect.

The program will be led by: James W. Goeke, emeritus hydrogeologist in the UNL School of Natural Resources Conservation and Survey Division; Matt Joeckel, professor in the UNL School of Natural Resources Conservation and Survey Division and in the Department of Earth and Atmospheric Sciences, and the museum's curator of geology; and Rachael Herpel, water education and outreach specialist for the Nebraska Water Center.

Remaining Sunday with a Scientist Topics in 2012: Nov. 18 -- Birds; Dec. 16 -- Platte River Time Lapse Project. For updates on the Sunday with a Scientist schedule through the year, visit the museum's website, http://www.museum.unl.edu.

Sunday with a Scientist is a series of presentations that highlight the work of State Museum scientists and those from other UNL departments and institutions, while educating children and families on a variety of topics related to science and natural history. Presenters will share scientific information in a fun and informal way through demonstrations, activities, or by conducting their science on site. Sunday with a Scientist programs are on the third Sunday of each month.

More details at: http://go.unl.edu/w2b