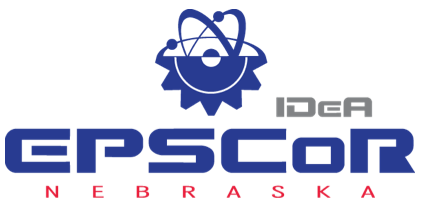 Tenure-track or tenured professors who want to forge research and development relationships with private industry have an opportunity to have their work supported through Nebraska EPSCoR's University/Industry R&D Partnership Program. This program offers up to $25,000 in cost-sharing funds for university/industry collaborative science or technology-based research and development projects. A call for proposals has been issued with a deadline of March 1.

The program intends to foster new partnerships and strengthen existing partnerships between faculty of Nebraska colleges and universities and its state industries; it requires the participation of one principal investigator from academia and one from industry. Any tenured or tenure-leading faculty member affiliated with a Nebraska university or college is eligible to participate in the program, as well as any Nebraska business.

The program has two funding tiers - Phase I for new partnerships and Phase II for more mature partnerships. The cost-share funding level for Phase I is a maximum of $10,000; for Phase II, the cost-share maximum is $25,000. As a condition of the Phase II award, participants must submit a grant proposal to a federal agency during the duration of the project.

For more information and the request for proposal, go to http://go.unl.edu/tve.

EPSCoR is the Experimental Program to Stimulate Competitive Research, established by Congress to support science, mathematics and technology research, infrastructure, and education in states that receive disproportionately lower amounts of federal research funding. Since 1991, Nebraska has received more than $251 million from federal EPSCOR/IDeA programs.
More details at: http://go.unl.edu/qps