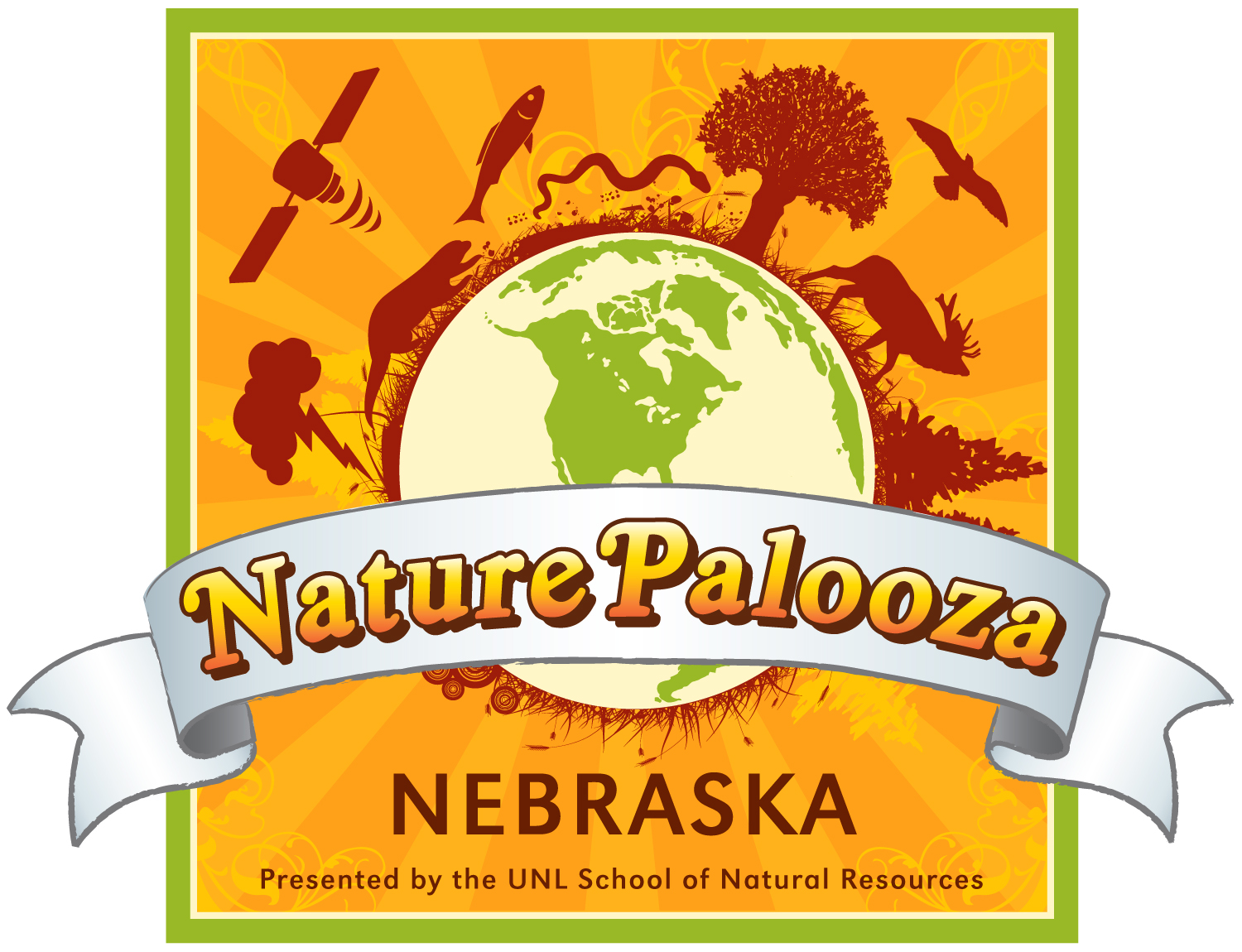 University of Nebraska State Museum and the School of Natural Resources will host "NaturePalooza Nebraska" from 1:30 to 4:30 p.m. Nov. 4 at Morrill Hall.

"NaturePalooza Nebraska" provides a day of discovery and hands-on activities throughout the museum with stations staffed by the school's faculty, staff, graduate and undergraduate students. Activities and games will help visitors better understand Nebraska's rich natural resources and ways to help protect them.

Scientists from various groups within the school will provide interactive stations that explain the science behind Nebraska's water, weather, and wildlife. Topics covered will include birds, fish, plants, geography, groundwater, conservation, invasive species, and more. Here is a small sampling of what visitors may do:

-See live snakes and learn about which species are native to Nebraska.
-Discover what food birds eat by helping to feed a larger-than-life-sized owl and falcon
-Pump water up through a groundwater flow model.
-See a weather station gather data in real time.
-Play a game to test their knowledge about drought.
-Learn about careers working in nature.

Mueller Planetarium will present the new fulldome show "Dark" at 2 and 3 p.m.

For more information, visit http://www.museum.unl.edu.

More details at: http://go.unl.edu/rax