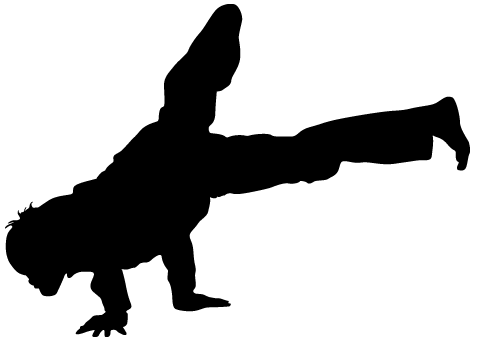 The UNL Breakdance Club is up and running. The group, formed to help promote Hip Hop on campus, is open to dancers of all levels - from beginner to expert.

The club practices 9:30 to 11 p.m., Mondays and Thursdays in the Mabel Lee Hall dance studio.

For more information, send e-mail to stevekellen@rocketmail.com or maxschiu@gmail.com. The group is also on Facebook at http://go.unl.edu/aws.
More details at: http://go.unl.edu/aws