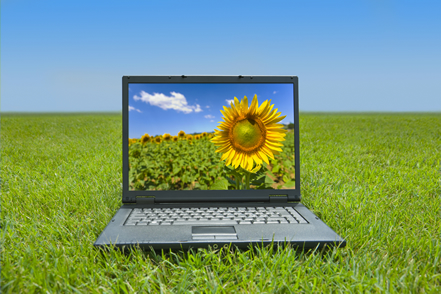 UNL is offering a new program that allows users to build websites without having to know the intricacies of web programming language or specialized design software.

The program, UNLcms, is a content management system that allows users to publish web content - text, pictures and links - through a web browser. UNLcms is a free service, designed to make it easier for campus units and organizations to present and update online content.

While open to all of UNL, the service is primarily focused on helping with the migration of existing websites on the Frontier server (UNL's main web host server). For more information, go to http://unlcms.unl.edu/faq.

UNLcms was developed as a collaborative team effort, led by Information Services and University Communications.

The program continues to be enhanced. User input is used to guide upgrades to the service.

For more information, go to http://unlcms.unl.edu, or contact Todd Jensen at tjensen2@unl.edu or (402) 472-0979, or Alfred Stark at astark1@unl.edu or (402) 472-5615.
More details at: http://go.unl.edu/kzt