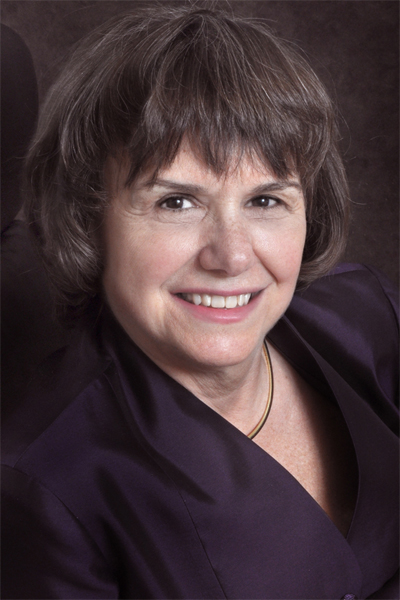 Catherine Bertini, World Food Prize Laureate, will deliver the next Heuermann lecture at 3:30 p.m. Nov 15 in the Hardin Hall Auditorium. She will discuss "Where America Must Lead: Ensuring the World Can Fieed its People." A reception is 3 p.m. in the Hardin Hall lobby.

Now a professor of public administration and international relations at the Maxwell School of Citizenship and Public Affairs at Syracuse University, Bertini also is co-chairwoman of the Global Agricultural Development Initiative of The Chicago Council of Global Affairs.

For 10 years she was chief executive and the driving force behind reform of the United Nations World Food Programme. She was honored for her work in 2003 as a World Food Prize Laureate.

Under her leadership, WFP's institutional changes were cited by the U.S. government and the WFP's 36-government board as models of UN reform that placed the food aid agency in the forefront of international agencies in efficiency, effectiveness, accountability, and income.

Heuermann Lectures in IANR focus on providing and sustaining enough food, natural resources and renewable energy for the world's people, and on securing the sustainability of rural communities where the vital work of producing food and renewable energy occurs. They're made possible by a gift from B. Keith and Norma Heuermann of Phillips, long-time university supporters with a strong commitment to Nebraska's production agriculture, natural resources, rural areas and people.

The lecture streams live at http://heuermannlectures.unl.edu, and all Heuermann lectures are archived at that site.