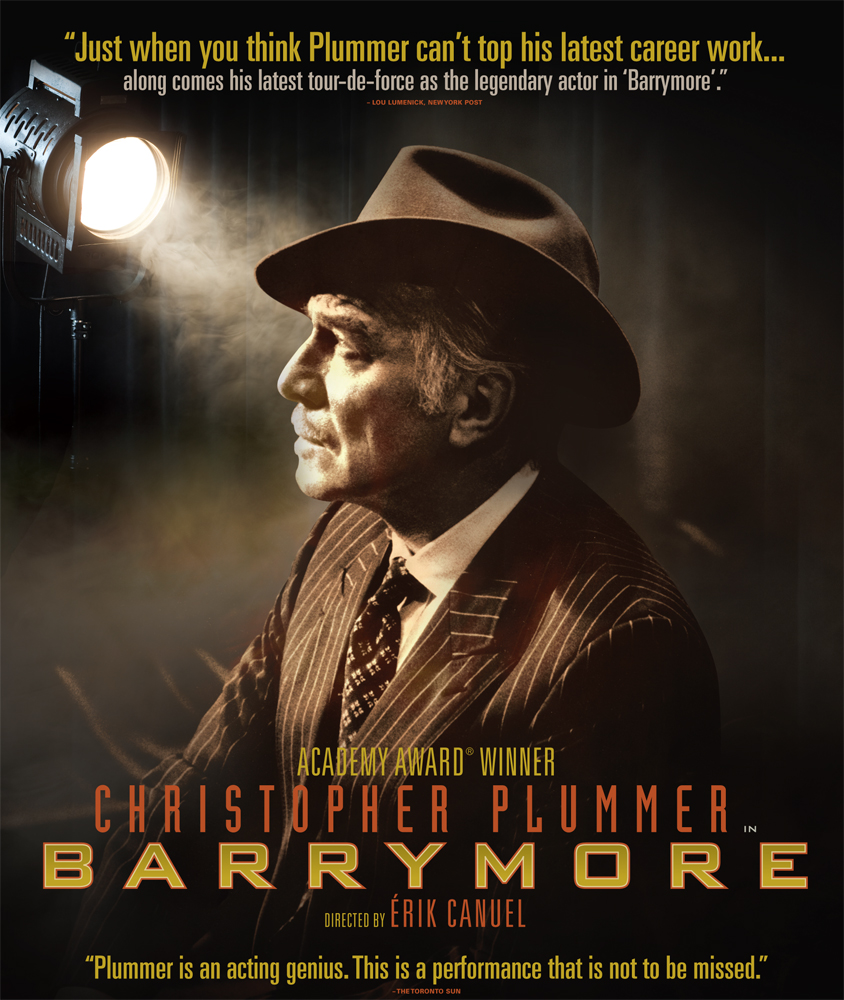 The Mary Riepma Ross Media Arts Center hosts screenings of the stage production "Barrymore," at 7 p.m. Nov. 16 and 3 p.m. Nov. 18. The production stars Academy Award winner Christopher Plummer. Tickets are at regular Ross prices.

"Barrymore" is a portrayal of the legendary actor John Barrymore, one of the greatest Shakespearean actors of all time. The production is set in 1942, the final year of Barrymore's life, and takes place on a Broadway theater stage. The actor struggles to recreate his performance in the title role of Shakespeare's "Richard III." It leads him to look back on a stunning career filled with highs and lows.

The screening also features the bonus making-of-the-movie documentary, "Backstage with Barrymore."

For more information, go to http://www.theross.org.