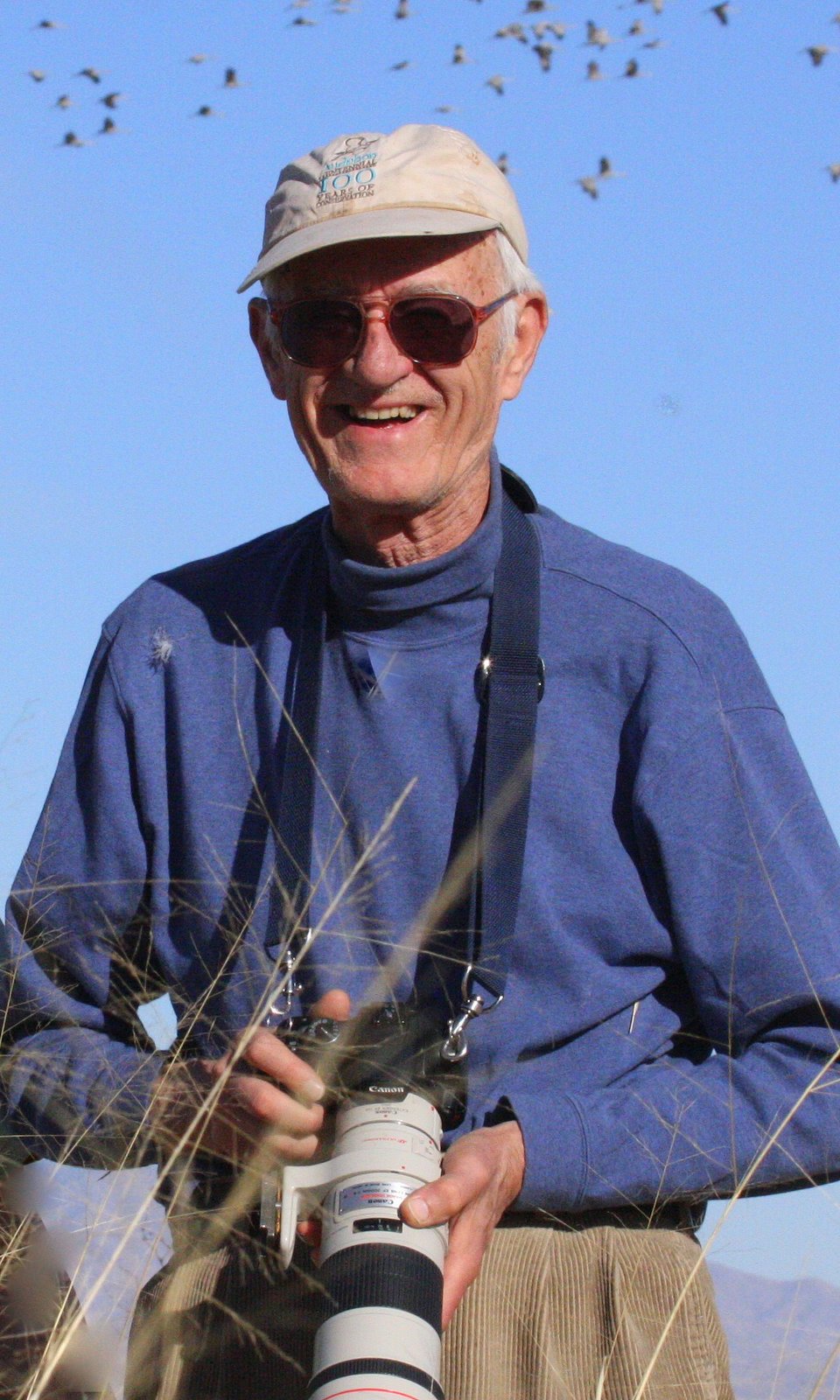 The University of Nebraska State Museum's Sunday with a Scientist program is going to the birds.

The family-friendly program will explore ornithology, the study of birds, from 1:30 to 4:30 p.m. Nov. 18 at Morrill Hall. Paul Johnsgard, professor emeritus of biology, will lead the presentation.

Information presented will include bird behavior, ecology, anatomy and populations.

Sunday with a Scientist programs highlight the work of State Museum and other UNL researchers. The presentations are designed to be interactive with demonstrations and activities, teaching science and natural history in a fun and informal way.

The next Sunday with a Scientist event on Dec. 16 will be about the Platte River Time Lapse Project.

For more information, go to http://go.unl.edu/2dd.