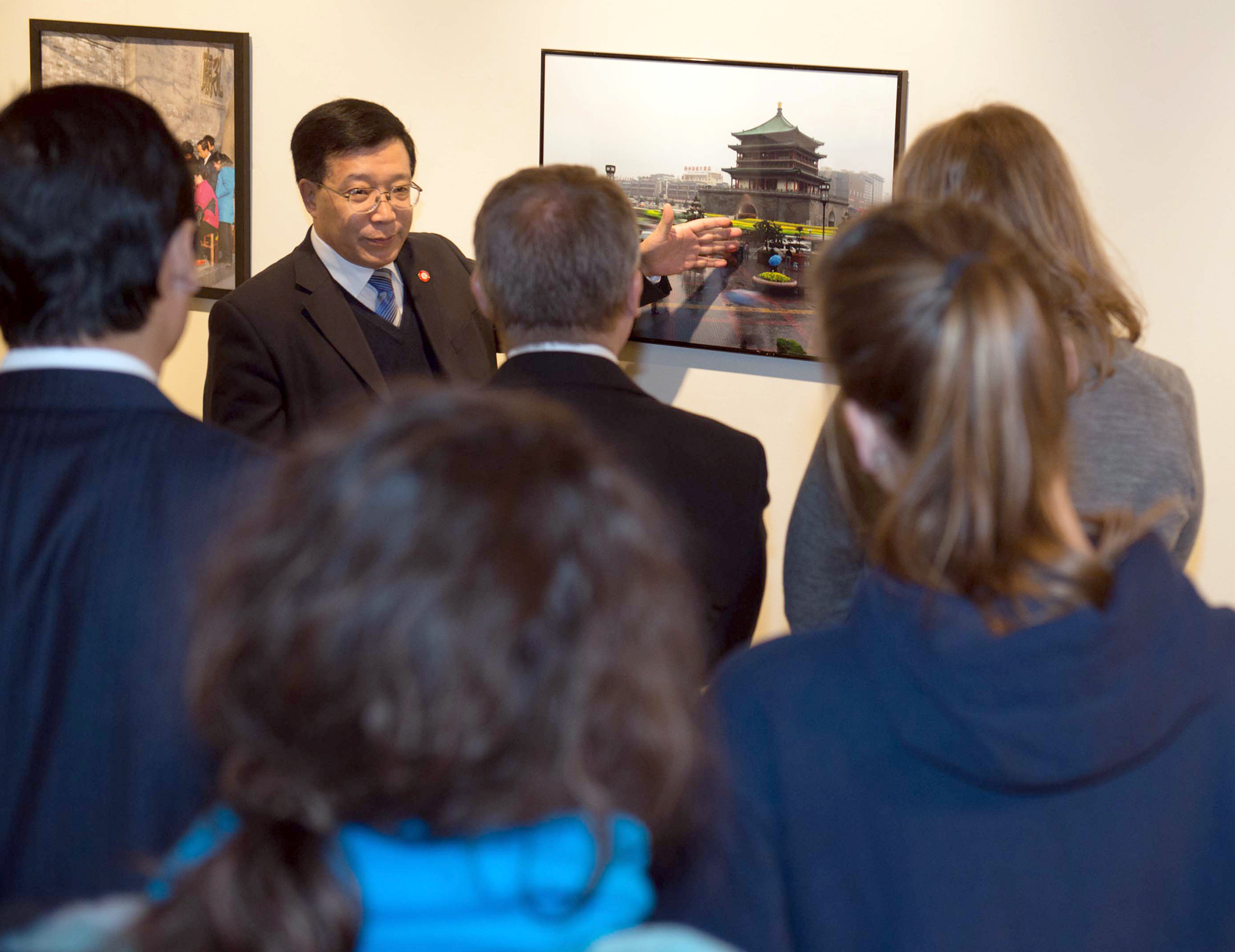 Xi'an Jiaotong University Week closes today with a Chinese Movie Night at 7 p.m. in the Nebraska Union. The featured film is "Hero," a 2002 production starring Jet Li that is the highest-grossing motion picture in Chinese movie history.

The movie is based on the story of Jing Ke's assassination attempt of the King of Qin in 227 BC.

Also continuing through today is a photography exhibition at the Eisentrager•Howard Gallery in Richards Hall.

Special guests during the week's events include XJTU vice president Song Xiaoping, executive vice dean Song Yuxia, vice director He Changzhong, together with Chen Guangde, president of Xi'an Jiaotong University City College.

Xi'an Jiaotong University is a leading research university in China, with programs in science, engineering, medicine, economics, management, art, law, philosophy and education. It has a current enrollment of more than 30,000 students. Xi'an, with a population of about 10 million, is China's third "international city" behind Beijing and Shanghai.

In April the University of Nebraska opened the American Exchange Center at XJTU and celebrated American Culture Week in Xi'an.

The opening of the cultural center – one of only 10 such centers – follows the establishment of the Confucius Institute at UNL – and partnership degree programs at Xi'an Jiaotong University City College and Zhejiang University City College.