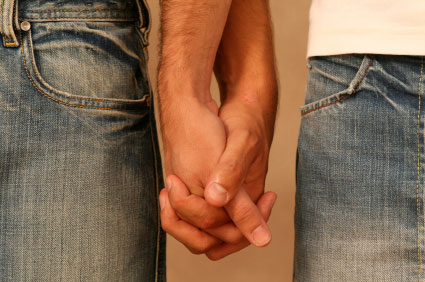 The University of Nebraska Credit Union and the UNL Student Money Management Center are sponsoring a "Couples and Money" seminar from 6-8 p.m., Feb. 9 in the East Union. Learn the tools necessary to keep a romantic relationship emotionally and financially rewarding.

Kathleen Prochaska-Cue, an Extension Family Economist, will be presenting this special workshop. Additionally, enjoy a live cooking demonstration by the UNL Culinary Club.

Admission is $5 per person and includes soup and desserts. Registration is required. All registration forms must be received by Feb. 8. Register at the website listed below.
More details at: http://go.unl.edu/4n4