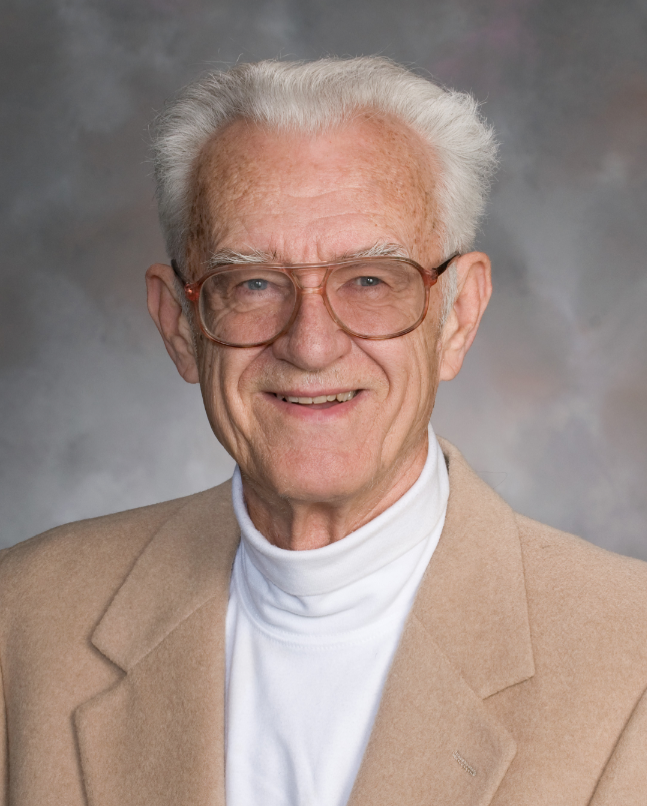 Paul Johnsgard will discuss and sign copies of his new book, "Sandhill and Whooping Cranes: Ancient Voices Over America's Wetlands," at 7 p.m., Feb. 9 at the University Bookstore.

Johnsgard is Foundation Regents Professor Emeritus in UNL's School of Biological Sciences. He is the author of more than 50 books on natural history.

Johnsgard has spent nearly half a century observing cranes, from a yearly foray to Nebraska's Platte River valley for spring migration, to pilgrimages to the birds' wintering grounds in Arizona and nesting territory in Alaska. In this book he draws from his own extensive experience as well as the latest science to offer a richly detailed and deeply felt account of the ecology of Sandhill and whooping cranes and the wetlands in which they live.

He incorporates current information on changing migration patterns, population trends, and breeding ranges to explain the life cycle of the crane as well as the significance of these species. Johnsgard also writes frankly of the uncertain future of the birds, as cranes and their habitats face the effects of climate change and human population pressures. The book includes Johnsgard's own ink drawings and detailed guide to crane viewing sites in the United States and Canada.

For more information on the Feb. 9 event, call 402- 472-8523.