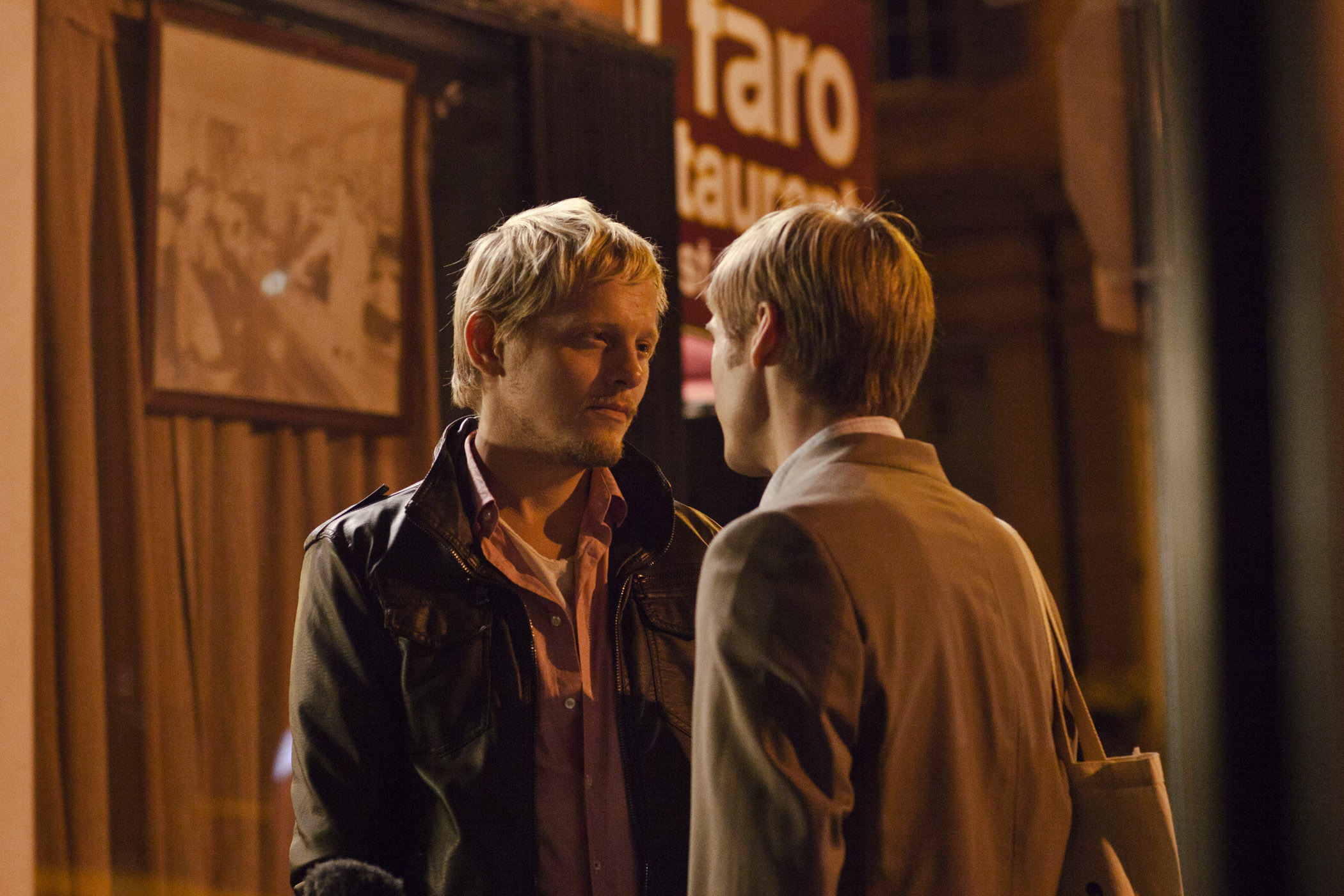 "Keep the Lights On" opens today and "The Sessions" continues for another week at the Mary Riepma Ross Media Arts Center. "The Sessions" (rated R) and "Keep The Lights On" (not rated) show through Dec. 6.

In "Keep the Lights On," it's 1997 and New York City is in a state of intense flux when documentary filmmaker Erik Rothman (Thure Lindhardt) first meets Paul Lucy (Zachary Booth), a handsome but closeted lawyer in the publishing field. What begins as a highly charged first encounter soon develops into a relationship. As the two men start building a home and life together, each continues to privately battle their own compulsions and addictions.

Based on the poignantly optimistic autobiographical writings of California-based journalist and poet Mark O'Brien, "The Sessions" tells the story of a man (John Hawkes) confined to an iron lung who is determined, at age 38, to lose his virginity. With the help of his therapists and the guidance of his priest (William H. Macy), he sets out to make his dream a reality with the help of a sex surrogate (Helen Hunt).

For more information, including show times and ticket prices, go to http://www.theross.org.