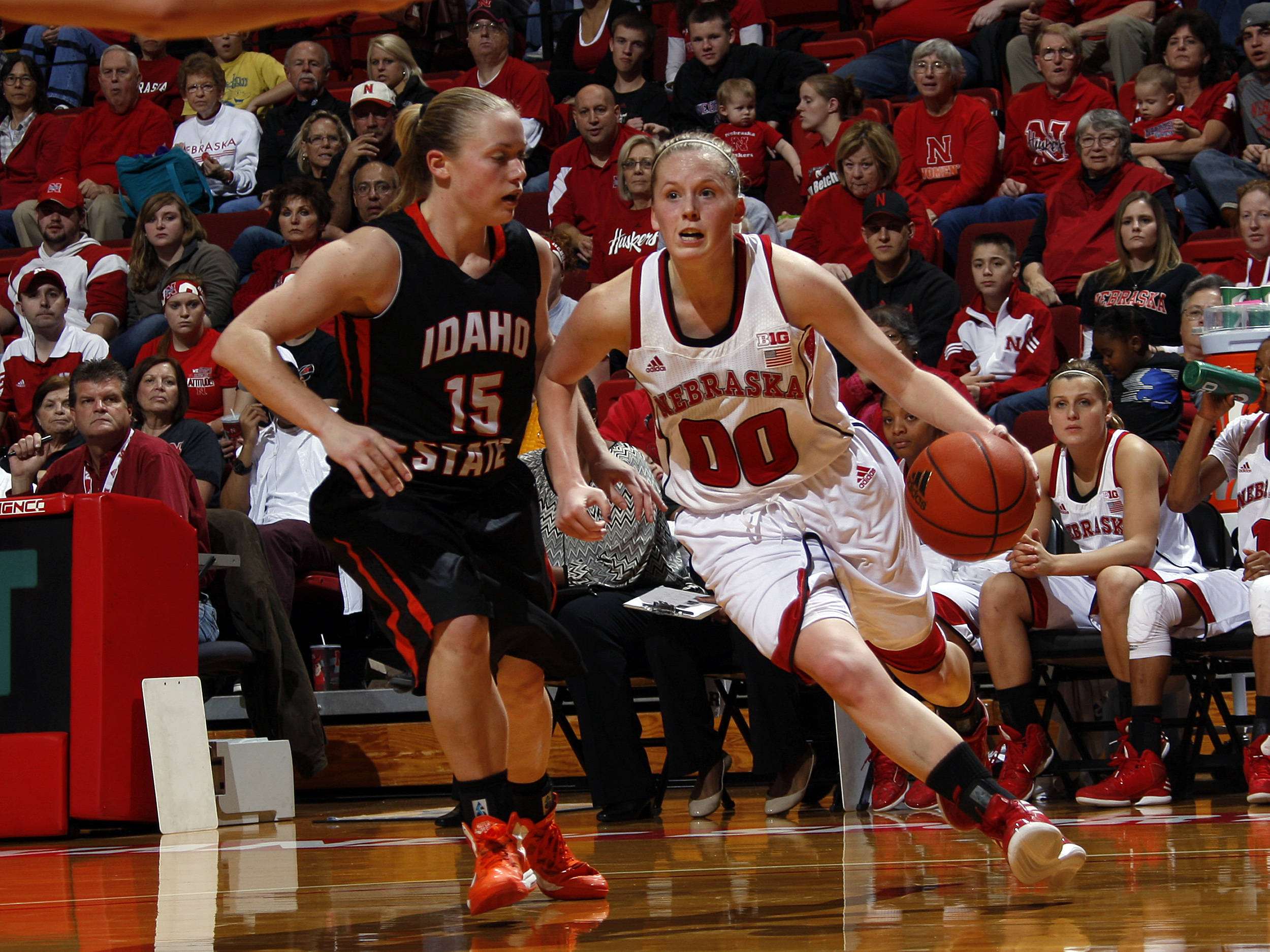 The Husker women's basketball program is holding a faculty/staff appreciation event during the 1 p.m., Jan. 5 game against the reigning Big Ten champion Purdue Boilermakers at the Devaney Sports Center.

All faculty/staff and their families will receive discounted admission through online ticket purchases made prior to the game. Adult tickets start at $4 each and youth tickets are $2 each.

To receive discounted tickets, go to http://huskers.com/ticketpromo and use the promotion code FSUNL.