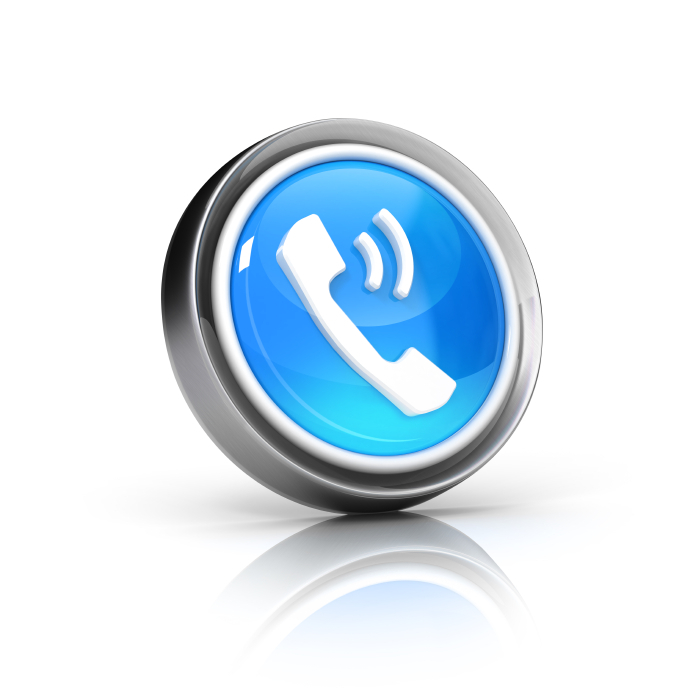 Due to system upgrades, UNL voicemail will be unavailable 7:30 to 9:30 a.m. Jan. 19. After 9:30 a.m., callers will be able to leave new messages. Voicemail users will have limited access to retrieve messages through 8 p.m.

Some UNL units will experience an extended voicemail outage between 2 and 5 p.m. Units in the extended outage include the University of Nebraska Federal Credit Union; Center for Children, Families and the Law; Agricultural Research and Development Center; Haskel Agricultural Lab; Northeast Research and Extension Center; West Central Research and Extension Center; and the Nebraska College of Technical Agriculture.

The upgrade will include new voicemail system software and provide increased security.

For more information, call 402-472-3434.