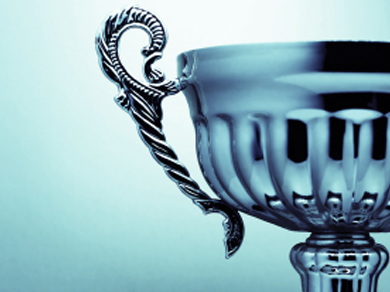 Career Services and Undergraduate Studies are offering "Exploring Elite Opportunities," an online seminar with author Donald Asher. The seminar is 2:30 p.m., Feb. 16 in the Nebraska Union.

Asher's presentation will include information on some of the nation's most prestigious academic and experiential awards - including the Rhodes, Marshall and Fulbright scholarships. He will also discuss summer research programs, internships and service opportunities. Information will also be presented on resources for international students, how to write compelling personal statements, keys to eye-catching resumes and how to obtain strong letters of recommendation.

The seminar is free and open to faculty, staff and students.

More details at: http://go.unl.edu/h0g