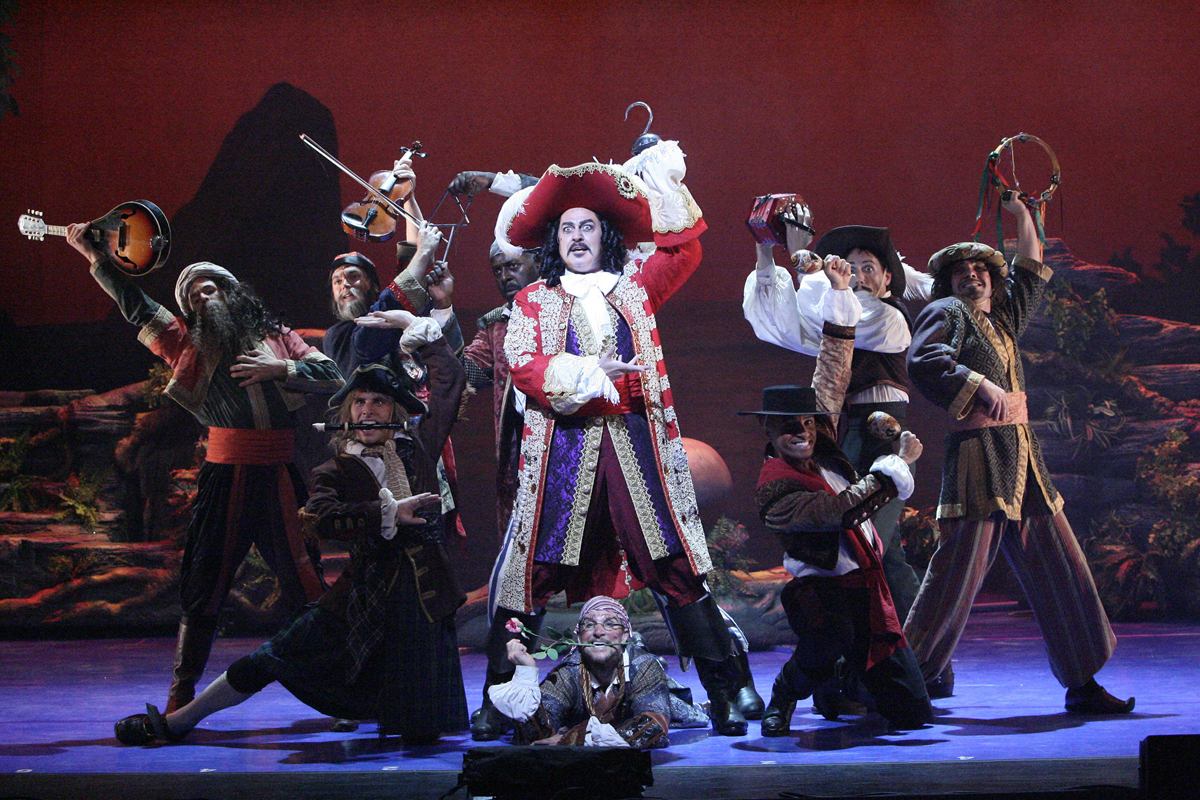 Tony Award-nominee Cathy Rigby is featured in "Peter Pan," a new production of the timeless classic that plays the Lied Center for Performing Arts at 7 p.m. Feb. 12 and 13.

Rigby takes flight as Peter Pan in the national touring production. The flying sequences are choreographed by Paul Rubin, who has designed some of the most flying sequences from the Tony Award-winnign production of "Wicked" to Rigby's Emmy Award-winning "Peter Pan" DVD.

The production also features Tom Hewitt as Mr. Darling/Captain Hook and Kim Crosby as Mrs. Darling.

Pre-show talks are scheduled for 6:30 p.m. in the Lied Center's Steinhart Room. The talks will be led by Brad Buffum, production stage manager for the Johnny Carson School of Theatre and Film; Karen Wills, program coordinator for the University Program Council; and Kirk Monesmith. The pre-show talks are free to "Peter Pan" ticket holders.

Ticket prices are $49 for adults and $24.50 for youth. For more information or to purchase tickets, go to http://www.liedcenter.org, stop by the Lied ticket office or call 402-472-4747.
More details at: http://go.unl.edu/lied