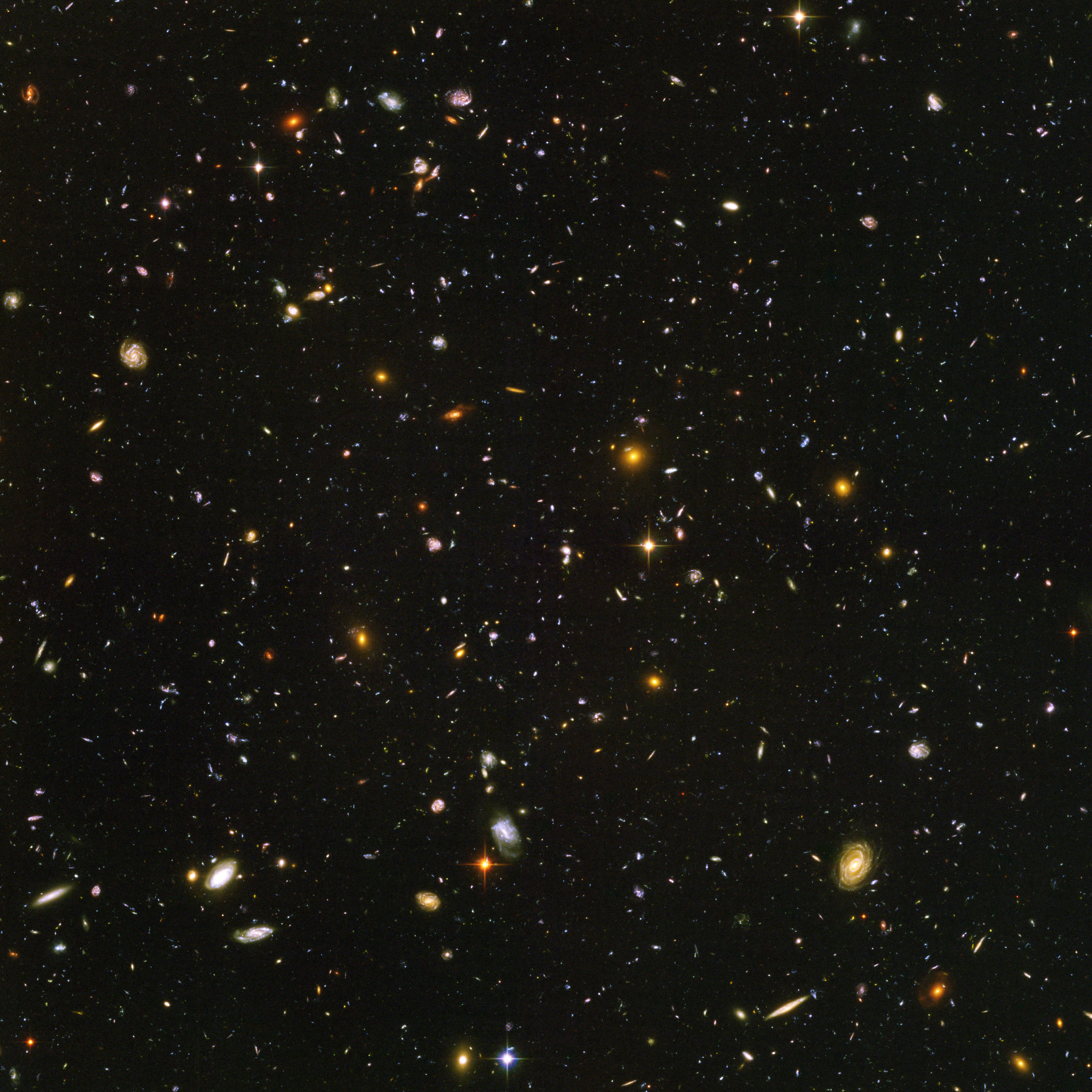 Cosmologist Bharat Ratra will discuss the expansion of the universe in a 4 p.m. March 2 lecture in Morrill Hall. The lecture, "Dark Matter, Dark Energy and the Accelerating Universe," is sponsored by Mueller Planetarium and the Prairie Astronomy Club of Lincoln.

The one-hour talk is free with paid admission to the museum. Admission is free for faculty, staff, students and immediate family with a valid NCard.

Dark matter and dark energy appear to make up most of the universe. They are everywhere, yet are not detectable. How do we know they are there and how do they affect the space around us? These are two of the questions Ratra will address.

Mueller Planetarium shows the fulldome program, "Dark," on Saturdays and Sundays at 2 and 3 p.m. This show complements Ratra's talk, as it provides audiences with an introductory look at the complex principles of dark matter. There is an additional fee for planetarium tickets, $3 adults and $2.50 children. Tickets may be purchased at the front desk on the day of a show.

"We are pleased to have the sponsorship of the Prairie Astronomy Club to bring a prominent cosmologist like Dr. Ratra here to present a popular talk on one of the big questions in astronomy," said Jack Dunn, planetarium coordinator. "It will provide visitors a chance to interact with an astronomer studying the topic of our featured planetarium fulldome show."

For more information, go to http://www.museum.unl.edu, http://www.spacelaser.com or call 402-472-2642.