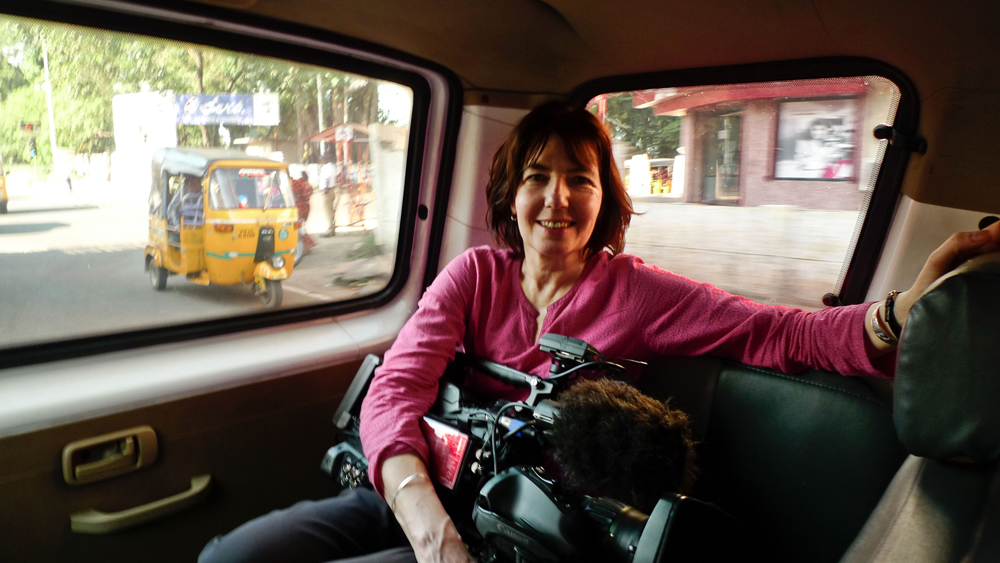 The 40th anniversary celebration of "Women Make Movies" plays the Mary Riepma Ross Media Arts Center from March 1-14. The event features classic works from the Women Make Movies catalog alongside new releases. Also showing at the Ross is the Academy Award winning film "Amour."

Women Make Movies started in 1972 as a feminist filmmakers' collective. Today it is an industry-leading nonprofit media arts organization and distributor with more than 550 films in its catalog. The organization continues to bring men and women together to discuss, debate and learn about independent films directed and produced by women.

"Amour" is rated PG-13 and plays through March 7. The film won the Academy Award for best foreign language film. It was also nominated for best motion picture, best actress and best director.

Directed by Michael Haneke, "Amour" features the love of an octogenarian couple put to the ultimate test. Georges (played by Jean-Louis Trintignant) and Anne (Emmanuelle Riva) are retired classical-music teachers enjoying their golden years. However, Anne has a stroke and is partially paralyzed. Georges remains devoted, but struggles with the formidable task of becoming Anne's full-time caretaker. And a visit from their adult daughter reaffirms just how secluded the couple has become since retiring.

For a complete list of films showing in the Women Make Movies series and for "Amour" show times, go to http://www.theross.org or call 402-472-5353.