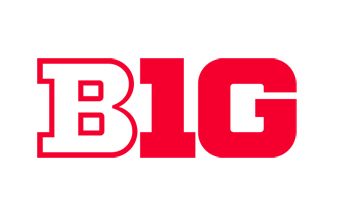 The Big Ten Network series "BTN LiveBIG" will feature stories this week about UNL's research initiative to help reduce traumatic brain injuries suffered by soldiers, and a professor leading the way in the fight against bullying in schools. The episode airs at 11 p.m. March 6.

Viewers will get a look at how UNL's Trauma Mechanics Research Initiative is working to reduce the amount of traumatic brain injuries of soldiers caused by Improvised Explosive Devices.

At least 20 percent of wounded U.S. soldiers from Iraq and Afghanistan have suffered traumatic brain injuries, many from IEDs. Researchers are replicating IED blasts to better understand how traumatic brain injuries are caused.

The episode will also feature Susan Swearer, UNL professor of school psychology, who is studying the epidemic of bullying and the consequences it has on both its victims and their abusers.

Viewers also will learn about TeamMates, the youth mentorship program created by Nebraska Athletic Director Emeritus Tom Osborne. The program's mission is to inspire youth to pursue education after high school to reach their full potential.

The TeamMates Mentoring Program provides mentors for more than 5,000 youth across Nebraska.