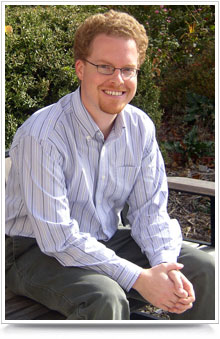 Andrew Jewell, associate professor of digital projects in the University Libraries and editor of the Willa Cather Archive, has co-edited a new book of essays, "The American Literature Scholar in the Digital Age." The essay book examines the influence of digital humanities on American Literature.

Jewell co-edited with Amy Earhart, assistant professor of English at Texas A&M University.

The book features a variety of essays written by scholar-practitioners in the fields of digital humanities and American literary studies. The authors of the essays draw from their experiences of developing new digital resources to comment on how the transformation to new technologies may alter the way one thinks about the scholarship of American literature.

The book is published by the University of Michigan Press.

More details at: http://go.unl.edu/an8