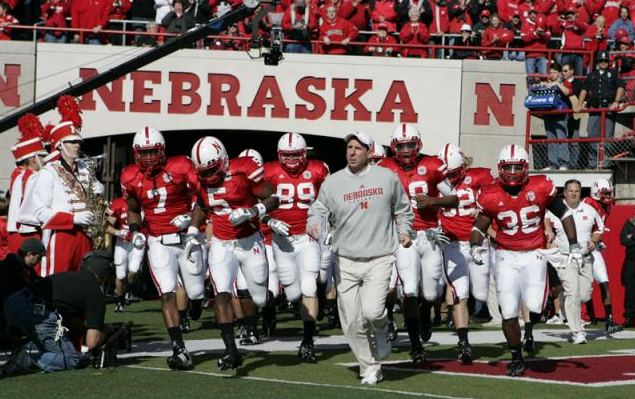 Faculty and staff have until May 9 to submit applications to purchase up to two 2011 Cornhusker football season tickets. Each season ticket costs $371.

The 2011 season will be the Cornhuskers' first in the Big Ten Conference.

Interested faculty and staff must submit an application available through the link below. If tickets become available, applicants will be prioritized according to the UNL faculty/staff season ticket seating priority system. Invoices will be sent to as many individuals as can be accommodated. The invoices will be mailed and payment due in early to mid June.

For more information, call (402) 472-3111.
More details at: http://go.unl.edu/4bg