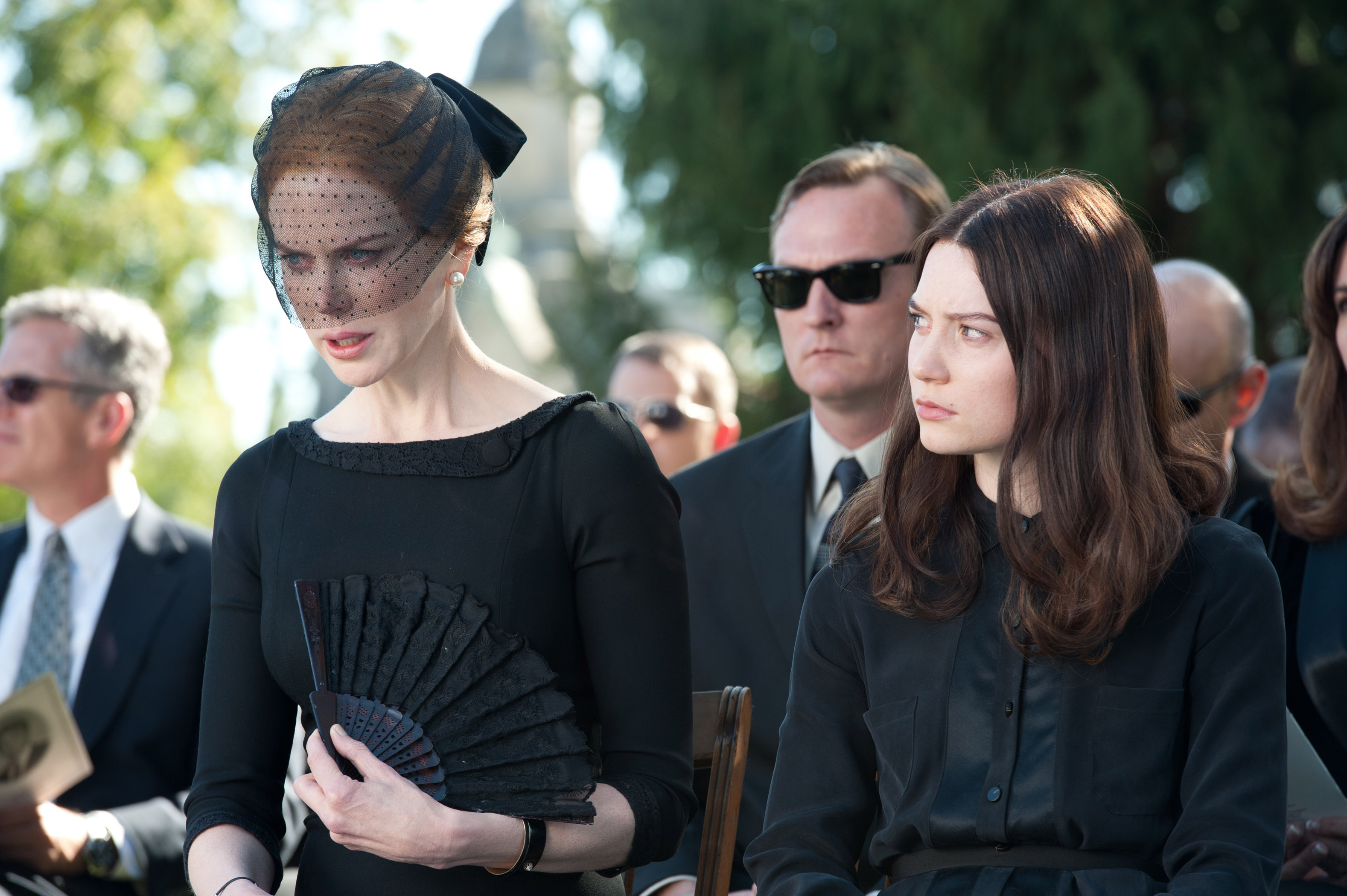 The documentary "West Memphis" and the thriller "Stoker" open today at the Mary Riepma Ross Media Arts Center. "West of Memphis" plays through March 28, while "Stoker" shows to April 11. Both are rated R.

"West of Memphis," directed by Amy Berg, examines the catastrophic failure of the justice system in an Arkansas case. The documentary tells the story of the West Memphis Three, a case in which three teenagers were arrested for the murders of three 8-year-old children.

The West Memphis Three were convicted of the murder and remained in prison for more than 18 years before being released after physical evidence linked another to the crime.

Peter Jackson and Damien Echols produced the documentary.

"Stoker" features the story of a daughter dealing with the death of her father, an emotionally unstable mother and a previously unknown uncle.

While she suspects Uncle Charlie has ulterior motives, the friendless girl becomes infatuated with him.

The film is directed by Park Chan-wook. "Stoker" stars Mia Wasikowska, Nicole Kidman, Matthew Goode and Dermot Mulroney.

For more information, including show times, go to http://www.theross.org.