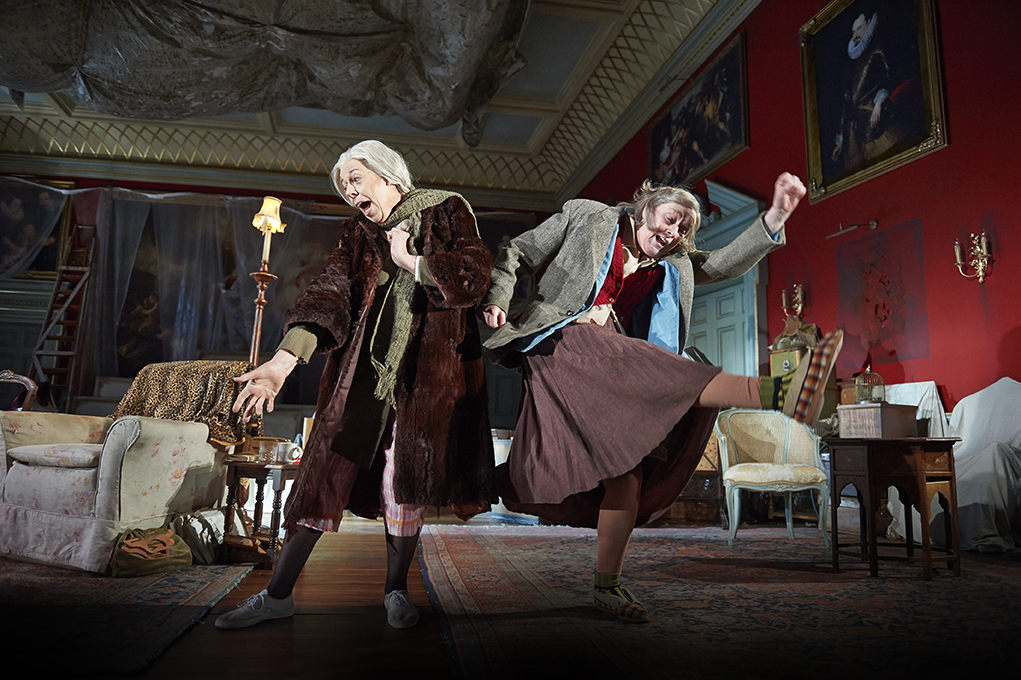 The Mary Riepma Ross Media Arts Center will showcase a live broadcast of "People" at 7 p.m. March 21. An encore presentation of the broadcast, which is being performed at the National Theatre in London, is 3 p.m. March 24.

Tickets are available at http://www.theross.org or at the Ross box office.

Britain's most celebrated comic playwright, Alan Bennett ("The History Boys," "Habit of Art"), debuts his new comedy at the National Theatre. Nicholas Hytner directs a cast that includes Tony and Olivier Award-winner Frances de la Tour.

Frances de la Tour stars as Dorothy, a former 1960s model and regal owner of a decaying stately home she can no longer afford. As she contemplates her future, Dorothy is wooed by the National Trust, a slick auctioneer, and a roguish porn filmmaker.

"National Theatre Live" is an initiative to broadcast live performances of plays from the National Theatre in London to cinema screens worldwide. Broadcasts in the first season (2009) were watched by more than 165,000 people on 320 screens in 22 countries. The broadcasts will also feature behind-the-scenes footage and interviews with artists.

For more information, go to http://www.theross.org.