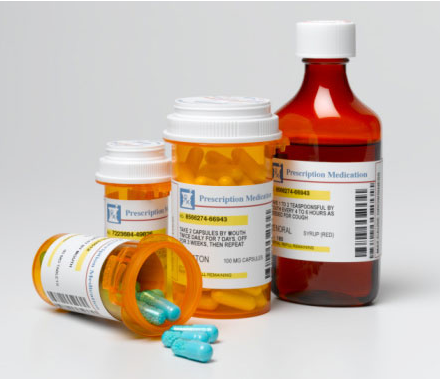 University officials have announced that Walgreens will continue participation in the CVS Caremark national pharmacy network.

CVS Caremark is the university's prescription drug provider. Walgreens had previously informed CVS Caremark that it planned to stop participation in the retail prescription drug network on July 9. However, an agreement between Walgreens and CVS Caremark was announced earlier this week.

"This means employees and plan members may continue to obtain prescriptions at Walgreens and other pharmacies participating in the CVS Caremark national network," said Keith Dietze, director of universitywide benefits. "We apologize for any convenience this previously announced change may have caused."

Covered employees are not required to fill their prescription at a CVS pharmacy. CVS is one of approximately 57,000 Caremark retail pharmacy network locations available for prescription needs. Employees may also locate in-network retail pharmacy locations through a ZIP code search using the "Find a Local Pharmacy" feature at http://Caremark.com. Employees also can review the Nebraska and Iowa pharmacies in the CVS Caremark network by visiting the university benefits Web page at http://www.nebraska.edu/benefits.

For more information, contact the Benefits office at 472-2600.
More details at: http://go.unl.edu/40k