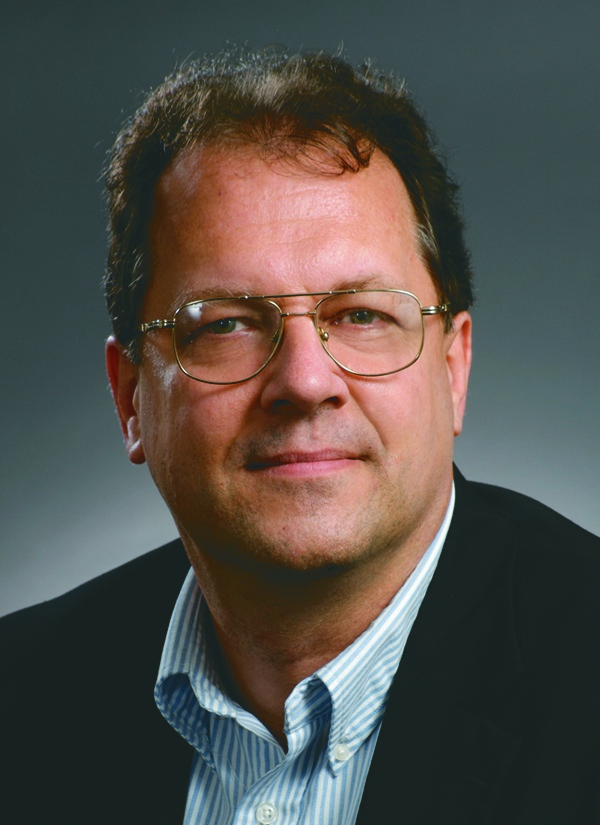 Mark Law, one of five finalists to become dean of the College of Engineering, will give a public presentation at 3:30 p.m. today in Walter Scott Engineering Center, room 237. A search committee selected the five candidates.

Law is associate dean for Academic Affairs in the College of Engineering at University of Florida, and previously was professor and chair of the university's electrical and computer engineering department. He earned a bachelor's degree in computer engineering from Iowa State and a master's of electrical engineering at Stanford, also earning his Ph.D at Stanford University. He worked at Hewlett Packard for three years before joining faculty at Florida in 1988. His research interests include integrated circuit devices and reliability.

Other candidates are James Alleman from Iowa State University; Alice Smith from Auburn University; Jean-Pierre Bardet from University of Southern California; and Timothy Wei of Rensselaer Polytechnic Institute.
More details at: http://go.unl.edu/vru