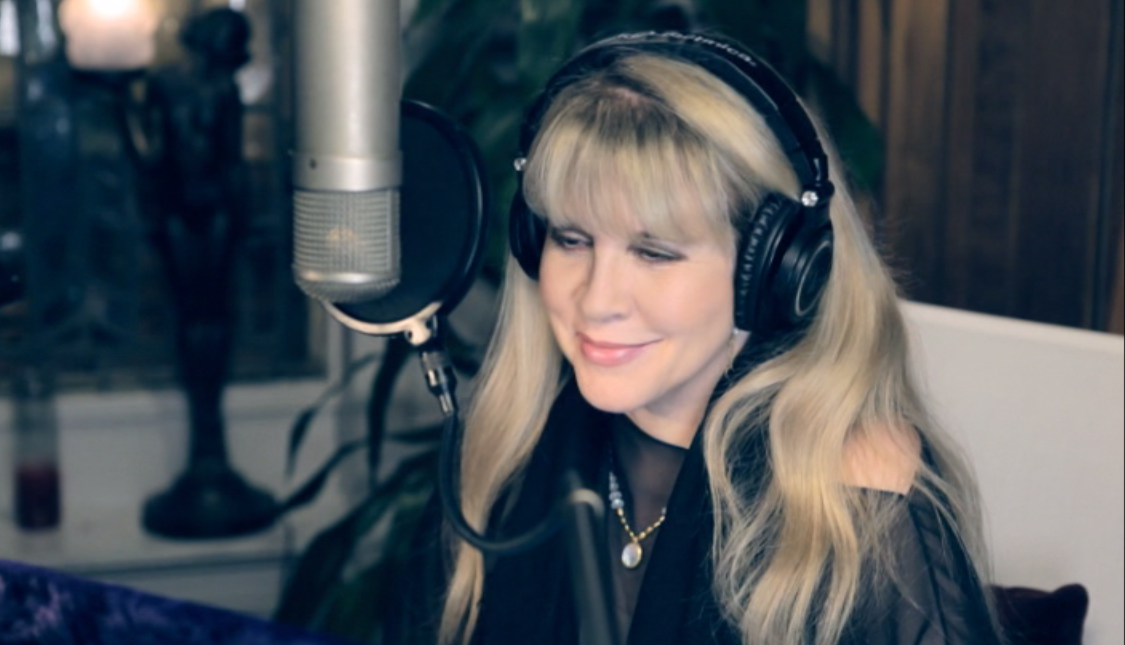 The Mary Riepma Ross Media Arts Center is featuring a one-night-only showing of the documentary "Stevie Nicks: In Your Dreams." Show times are 7 and 9:10 p.m. April 2. Tickets are at regular Ross prices.

"Stevie Nicks: In Your Dreams" is an intimate portrait of the Grammy Award winning artist and member of legendary rock band Fleetwood Mac as she records her first solo album in 10 years. The documentary is co-produced and co-directed by former Eurythmic Dave Stewart.

For more information, go to http://www.theross.org or call 402-472-5353.