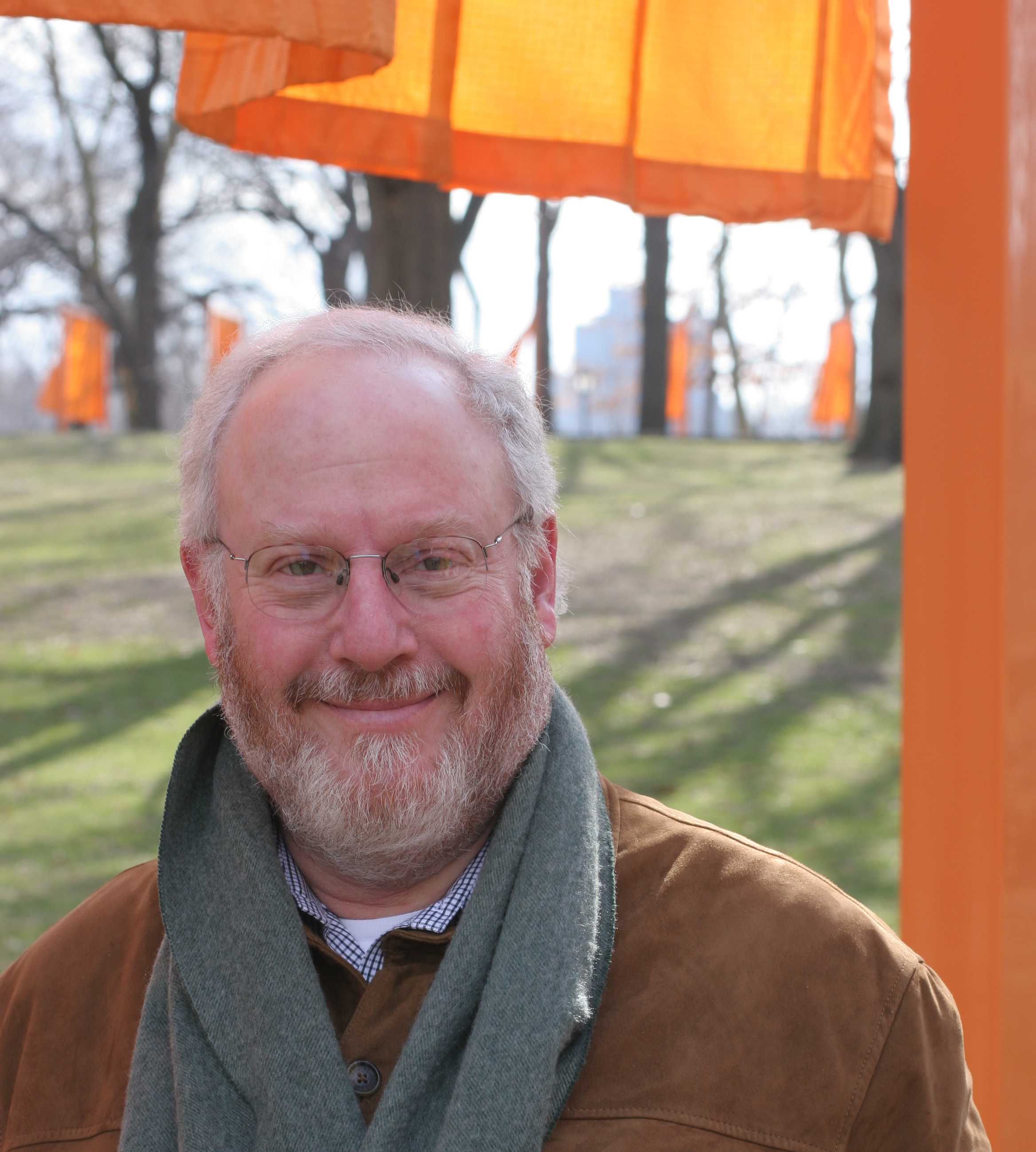 The University of Nebraska's Visiting Presidential Professor, renowned scholar, curator and author Jonathan Fineberg, will conclude his 2012-13 lecture series on art and the mind April 2 and 3 in Lincoln and Omaha.

The lectures — the last in a four-part series — are at the Sheldon Museum of Art, at 5:30 p.m. on April 2; and at KANEKO, 1111 Jones St. in Omaha, at 6:30 p.m. on April 3. The lectures are free and open to the public, and each will be followed by a reception.

Fineberg's lecture series is titled "The Language of the Enigmatic Object: Modern Art at the Border of Mind and Brain." His fourth lecture, "Desire Lines in the Mind," will speculate on the effects of art on the brain and set out an argument for the necessity of art, drawing on neuroscience and experimental psychology as well as the writings of artists to examine how visual thinking changes the brain, enhances creativity, and plays a central role in the creation of new knowledge.

Fineberg is the Gutgsell Professor of Art History Emeritus at the University of Illinois at Urbana-Champaign and adjunct curator of the Parrish Art Museum in Southampton, N.Y. His work, "Art Since 1940: Strategies of Being, Third Edition," is used extensively as a textbook for modern art history classes in universities around the country.

In addition to delivering his lecture series, Fineberg has engaged extensively with the university community during his presidential professorship. He has participated in class discussions and studio visits with students in UNL's Department of Art and Art History; he is also collaborating with a group of faculty from UNL and the University of Nebraska Medical Center who have expertise in neuroscience and the brain. The group is working to investigate associations between intense visual stimuli — such as violent gaming and pornography — and adverse personal and societal outcomes, like aggressive behavior, sexual misconduct, psychiatric disease and substance abuse.

Following his professorship, Fineberg will write his formal lectures as a book.