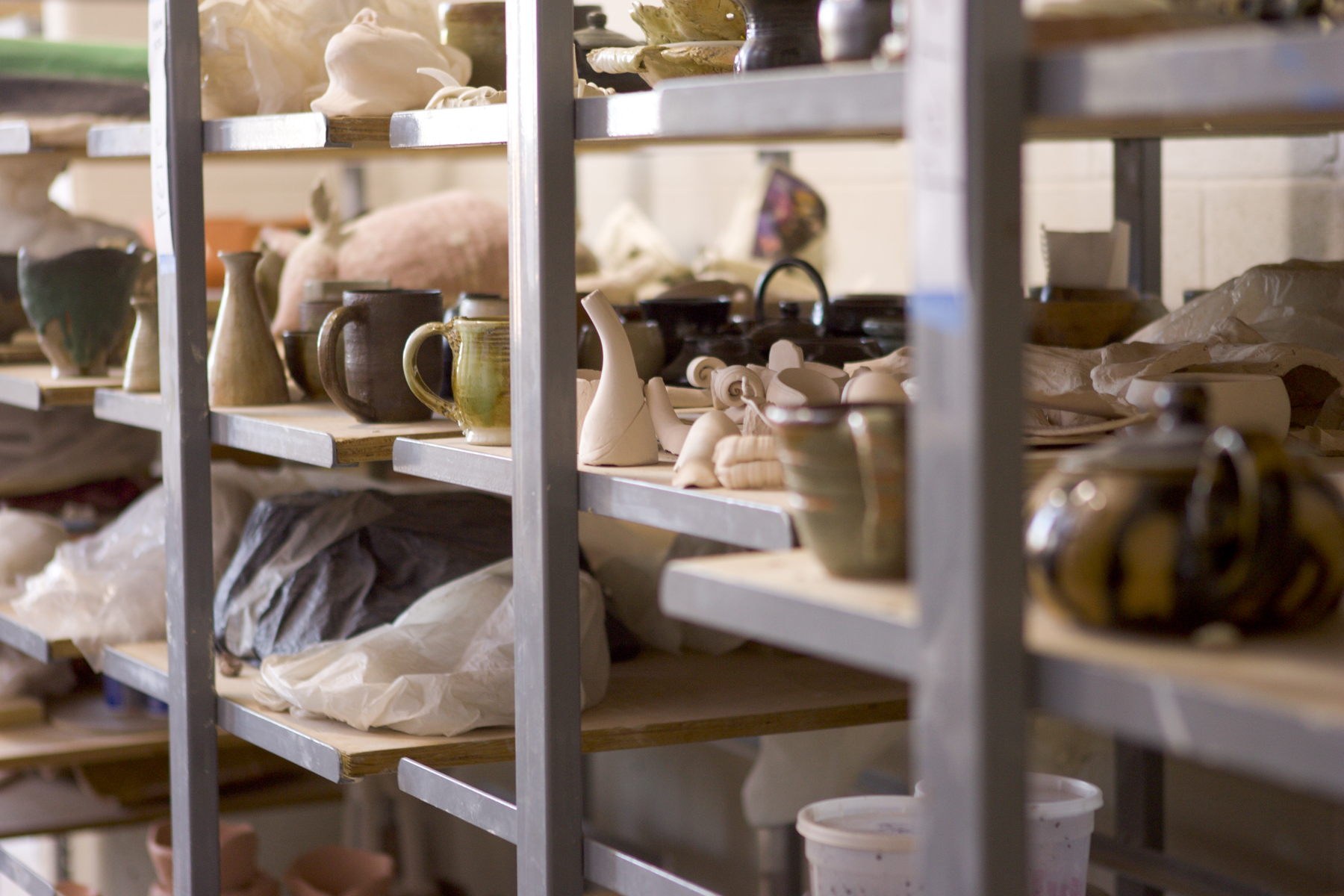 The annual sales of the UNL Clay Club and Lincoln Print Group are April 26-27 in Richards Hall.

The Clay Club spring sale and raffle is in 118 Richards Hall. Sale hours are 9 a.m. to 6 p.m. April 26 and 9 a.m. to 5 p.m. April 27.

Ceramic works will be available for purchase. Raffle tickets can be purchased to win donated pieces made by students and faculty in the Department of Art and Art History.

The raffle tickets are available for $1 each or $5 for six entries. The drawing will be at 5 p.m. April 27. Participants need not be present to win.

Profits from the sale fund the UNL Clay Club visiting artist program, conference attendance and field trips.

The Lincoln Print Group's annual Fine Art Print Sale is in 121 Richards Hall. The sale is 9 a.m. to 5 p.m. both days.

Etchings, lithographs, woodcuts, screen prints, artist books and more will be available at the print sale. Faculty and graduate work will also be raffled.

For more information on the sales, go to http://go.unl.edu/jh6 or call 402-472-5522.