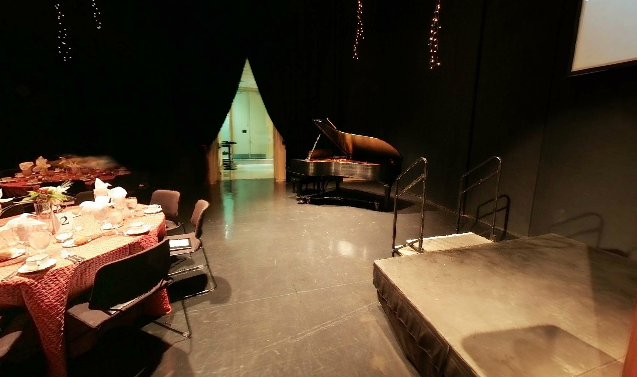 An announcement about the future of the Lied Center for Performing Arts' Johnny Carson Theater will be made at 10:30 a.m. April 26. The event, which is free and open to faculty, staff and students, will take place in the Carson Theater on the west side of the Lied Center.

The event includes a brief performance by UNL dance students and remarks by Harvey Perlman, chancellor, and Bill Stephan, executive director of the Lied Center.

Individuals interested in attending are asked to RSVP to Marissa Gill Keyzer at mgill3@unl.edu or 402-472-7099.