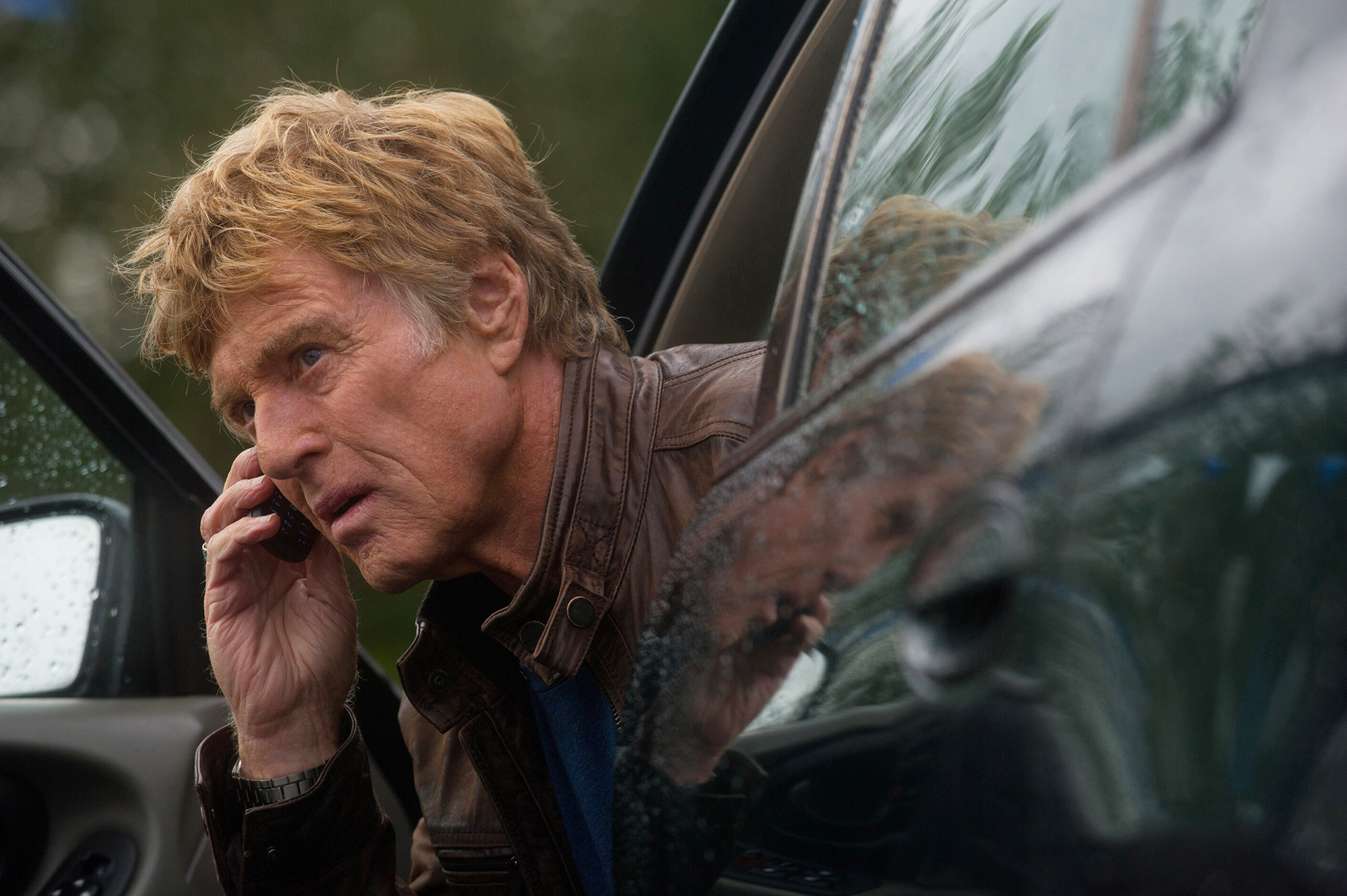 Robert Redford's drama "The Company You Keep" opens today at the Mary Riepma Ross Media Arts Center. Also continuing for a final week is director Danny Boyle's kinetic thriller "Trance." Both films are rated R.

"The Company You Keep" ends May 16; "Trance" ends May 2.

In "The Company You Keep," a single father's upper-middle class life as a lawyer in upstate New York is shattered when his past as a radical activist is revealed. The father is accused of having been the triggerman at a deadly bank robbery years before. Forced to go on the lam, the man evades law enforcement while searching for the one woman who can prove his innocence.

"The Company You Keep" is directed by and stars Redford. The film also stars Shia LaBeouf, Julie Christie, Sam Elliott, Brendan Gleeson, Terrence Howard, Richard Jenkins, Anna Kendrick, Brit Marling, Stanley Tucci, Nick Nolte, Chris Cooper and Susan Sarandon.

In "Trance," James McAvoy plays Simon, a fine art auctioneer who teams up with a criminal gang to steal a Goya painting worth millions of dollars. During the heist, Simon suffers a blow to the head and awakens to discover he has no memory of where he hid the painting.

When physical threats and torture fail to produce answers, the gang's leader hires hypnotherapist Elizabeth Lamb (Rosario Dawson) to delve into the dark recesses of Simon's psyche. As Elizabeth begins to unravel Simon's broken subconscious, the lines between truth, suggestion and deceit begin to blur.

"Trance" re-teams Oscar-winning "Slumdog Millionaire" director Danny Boyle with "Trainspotting" and "Shallow Grave" screenwriter John Hodge.

For more information, click the link below or call 402-472-5353.
More details at: http://go.unl.edu/ross