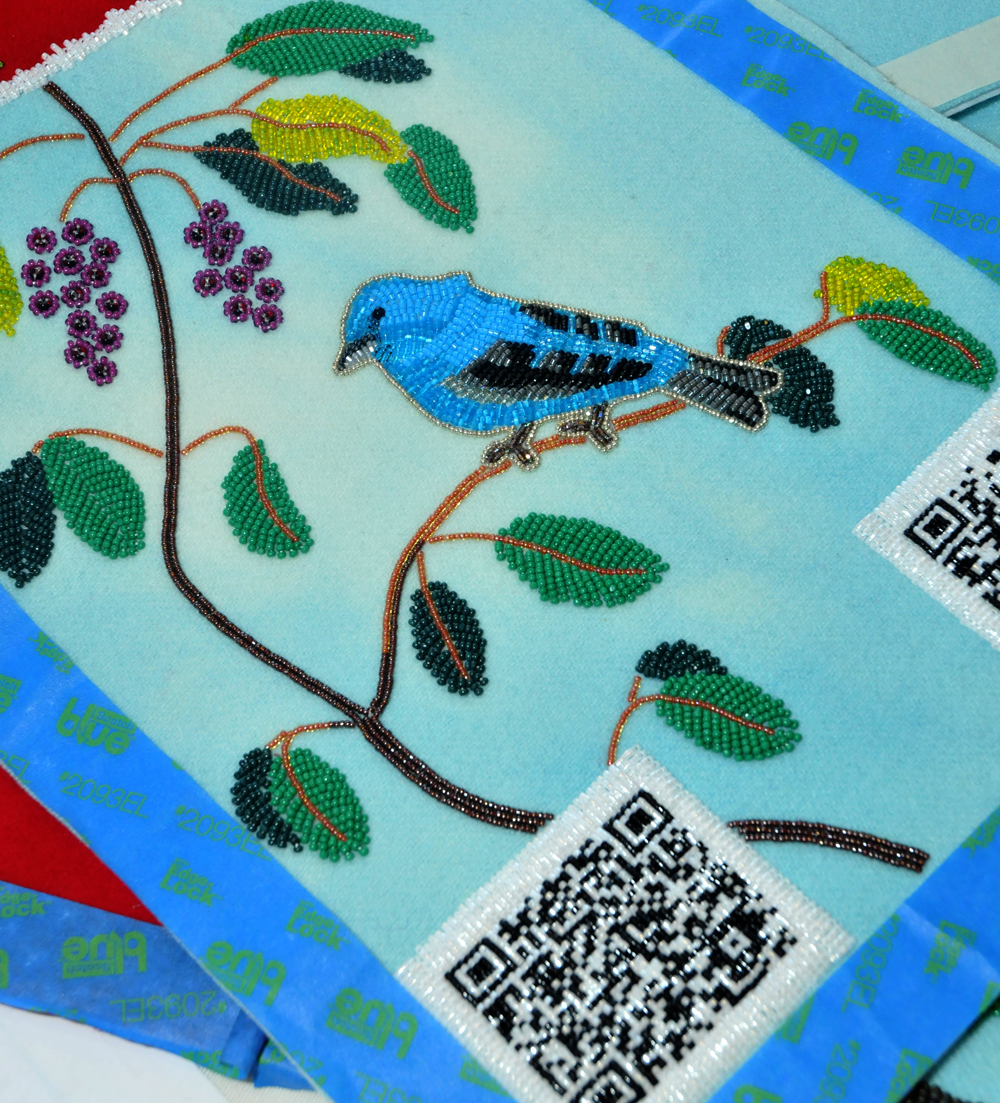 The Great Plains Art Museum has extended the exhibition "Relative Position: The Sculptural Beadwork of Molly Murphy Adams" until June 15.

The exhibition, originally scheduled to close May 26, has been extended for three weeks because of popular demand.

Murphy Adams was the 2013 Elizabeth Rubendall Artist-in-Residence and created a commissioned piece titled "Relative Position" for the museum's permanent collection between April 23 and May 3. The commissioned artwork has been added to her solo exhibition, and exhibiting concurrently in the West Gallery are works from prior Rubendall Residency commissions.

Many of Murphy Adams' artworks are available for sale, including beadwork jewelry. Murphy Adams is donating 25 percent of proceeds to support programs and acquisitions at the Great Plains Art Museum.

For more information, go to http://www.unl.edu/plains/gallery/gallery.shtml.